Complainant filed initial lawsuit, then leave to appeal beyond the limitation period for both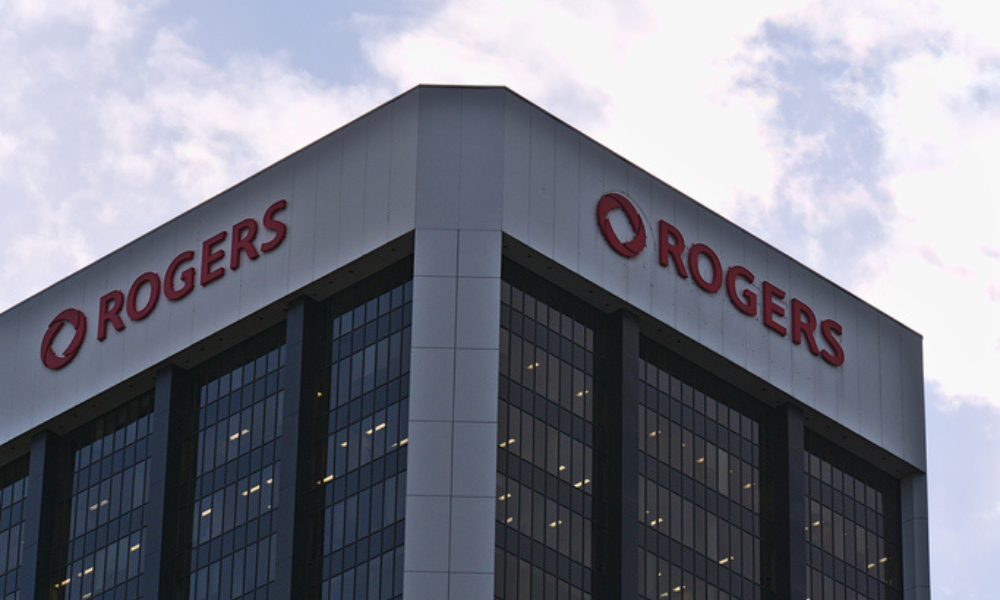 Leave to appeal a small claim action must be filed within 30 days of the filing of the lower court decision, the New Brunswick Court of Appeal has ruled in an outright decision without a hearing.
In Mezouaghi v. Rogers Communications, 2022 CanLII 74349, Elhoussine Mezouaghi claimed that an imposter set up an account in his name with Rogers Communications, and that Rogers acted negligently when it dealt with his complaint. He filed a small claim action for $20,000, alleging that the incident had a negative impact on his credit rating and hindered his ability to secure employment.
Mezouaghi informed Rogers about the imposter account on January 8, 2018, which triggered the commencement of a two-year limitation period to initiate legal proceedings. He filed his action on September 11, 2020, which was well outside the limitation period. Consequently, the New Brunswick Court of Queen's Bench dismissed his small claim action on the ground that it was statute-barred.
No extension of time on appeal
Mezouaghi also failed to file his motion for leave to appeal within the timeframe provided under the General Regulation-Small Claims Act, which was 30 days after the filing of the Queen's Bench decision. He sought an extension of time to file his motion for leave, but the appeal court refused his request outright.
In addition, the General Regulation-Small Claims Act states that a judge of the appeal court shall dispose of a request for leave to appeal on the basis of the written arguments filed by the parties without a hearing of oral arguments unless the judge believes a hearing would be appropriate. The appeal court found that a hearing was not necessary and appropriate in this case, as the question of law which was central to its disposition did not require a hearing for its determination. The court concluded that there was no merit to the proposed appeal, and it was doomed to fail in any case.
The appeal court concluded that the small claims adjudicator and the Queen's Bench judge properly dismissed his action on the basis that it was indeed statute-barred.