Class action for breach of duty to shareholders was against directors, not corporation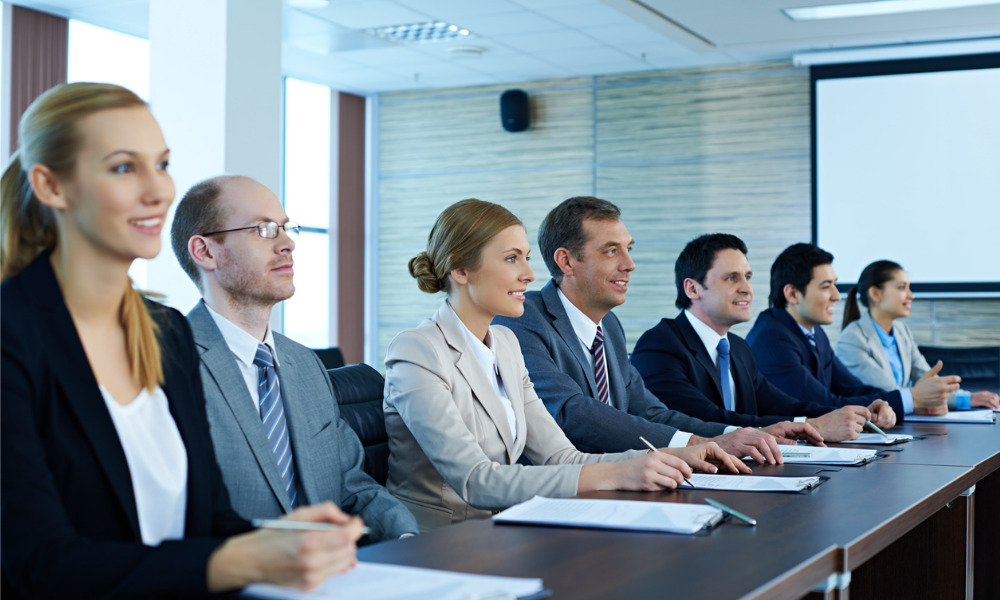 The Saskatchean Court of Appeal has ruled that a proposed class action against the directors of a corporation under liquidation for alleged breach of duty to shareholders should not be included under a liquidation order and a claims process order against the corporation itself.
In Koroluk v. KPMG Inc., 2022 SKCA 57, Randy Koroluk was a shareholder of PrimeWest. In 2016, a series of discoveries revealed that many of PrimeWest's loans were undersecured and the company was actually worth much less due to multiple errors in the financial statements.
Koroluk issued a statement of claim for a proposed class action under the Class Actions Act, SS 2001, c C-12.01 against present and former directors of PrimeWest. It alleged that these directors breached their various duties owed to shareholders. PrimeWest was not a party to the class action.
In 2019, PrimeWest's board of directors approved a plan for voluntary liquidation and dissolution under the supervision of KPMG Inc. as liquidator. The liquidation plan, approved by both PrimeWest's shareholders and the Saskatchewan Court of Queen's Bench, contained a provision defining "claim" to include one commenced against current and former directors of PrimeWest.
The chambers judge later issued a claims process order, which required all persons having a claim file it with the liquidator on or before Mar. 10, 2020, or else the claim would be barred. Despite his objections, Koroluk was served notice by the liquidator of this requirement.
Koroluk sought an order stating that the proposed class action be excluded from the liquidation proceedings. On the other hand, the liquidator sought an order to have the allegations contained in the class action to constitute a claim subject to the claims process order.
The chambers judge rejected Koroluk's application and ruled that the allegations in the proposed class action were not excluded from the liquidation proceedings and must abide by the terms of the claims process order.
On appeal, Koroluk alleged that the claim in the proposed class action was not provable in liquidation because it was not brought against PrimeWest; rather, it sought damages against the directors for breach of duty owed by them to PrimeWest's shareholders.
The appeal court agreed.
The liquidator is granted power to accept, revise, or reject claims against the corporation under liquidation, but it has no bona fide role in assessing the validity of claims against any other party, the appeal court found.
Further, the appeal court saw "no proper role for the liquidator, or the court in supervising the liquidator, in the defence or settlement of claims made against the [directors] in the Proposed Class Action." While it allowed for easier co-ordination since it was filed in the same court, it did not mean that the class action was required to follow the claims process order, said the court.