Steady commodity prices are driving some of the activity, says lawyer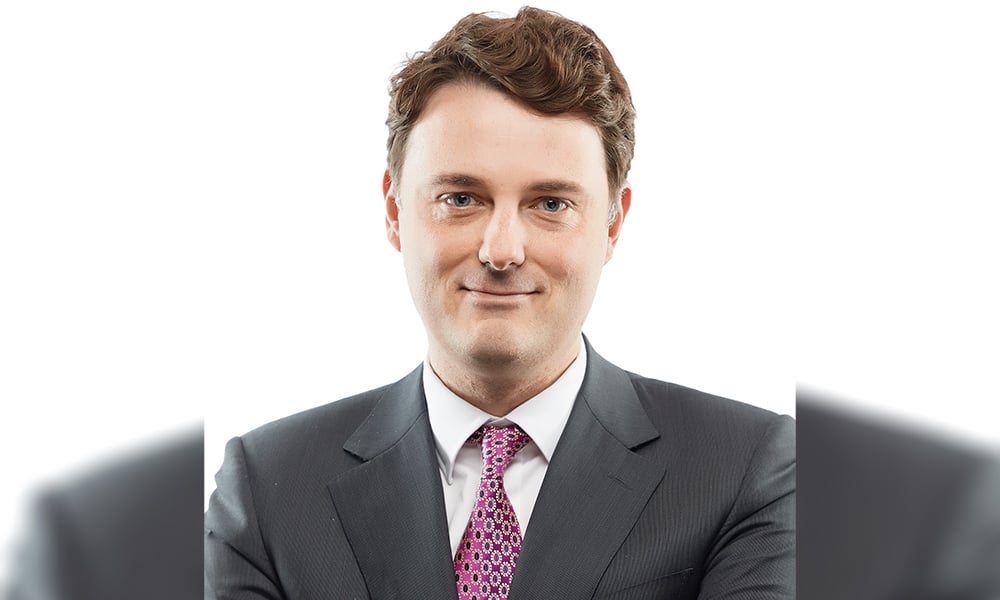 Bucking the trend in a slow M&A market is the Canadian metals and mining industry – still active, despite the COVID pandemic, says McCarthy Tétrault LLP partner Shea Small.
"When you hear stories that say M&A is really slow. That might be true, as a whole, for the entire economy. But in metals and mining, it's not the case. And in the case of McCarthy Tétrault, that's not the case. We've actually had an exceptionally busy year," says Small, who is co-head of mergers & acquisitions, co-leader of the firm's global metals & mining group and sits on senior management team as leader of international business strategy.
"Canada remains a very attractive destination for foreign capital in metals and mining in this current COVID world. The bulk of the public M&A activity in Canada is accounted for by mining so far this year," he says.
Commodity prices are stoking some of the activity, says Small. Gold prices have risen during the pandemic, driving gold company performance and M&A activity. Copper prices, which Small says is a "proxy for how the economy is doing, overall" have maintained, notwithstanding the economic slowdown. Similarly, iron ore has held steady, aided by Chinese demand.
Within the metals and mining sector, Small says he is also seeing the continuing trend of consolidation and "mergers of equals."
"Getting bigger provides better risk diversification provides better synergies and better scale which is important for liquidity. So we're seeing that as a trend as well," he says.
"Overall, it's been a relatively good news story in this bad-news COVID world."
On the other hand, M&A in oil and gas is experiencing greater difficulty. The pandemic has dried-up demand and limited storage capacity has negatively impacted pricing, says Small. These obstacles are also coming on the heels of "the showdown" between Russia and Saudi Arabia, which also deflated prices, he says.
"It is, frankly, a challenging environment for M&A activity, not to say M&A can't be done, but it's challenging."
In whichever industry the deal is taking place, the pandemic has transformed the nature of M&A, with deals being transacted remotely, from start to finish. The new normal is "desktop diligence," says Small, with in-person visits to company buildings or mine-sites off the table. But deals are still getting done, he adds.
"We've been through this now for on quite a lot of deals… everything is being done electronically, whether it's through video conferencing or big conference calls we have done now, entire deals where there is no interaction between the teams, which would almost be unheard of six months ago," Small says.
For prospective acquirors, Small says in the current environment it is important to determine the most advantageous conditions upon which parties should execute on deals. The market volatility could lead to a fall in share prices and potential targets may become more affordable over time.
"They still need to be careful in the current environment about spending their money," he says.
"It's about business development teams establishing a target list, and then a careful watch on that target list to figure out when and if those become real opportunities that are actionable."
The pandemic has also highlighted the urgency of environment, social and governance issues, says Small. Always important in both metals and mining and oil and gas, cultivating social license is particularly important amid COVID, while communities have anxieties associated with projects, says Small.
"Communities have real, legitimate concerns about COVID, the safety of their people and the health of their people, and mining companies equally do as well," he says. "It's in everyone's interest to get this right."
To hear more from Shea Small, register for Canadian Lawyer's upcoming webinar: COVID-19: M&A Trends and Opportunistic Dealmaking, taking place Wednesday, June 17.