Government to look at healthcare investment, deals, by foreign entities on national security grounds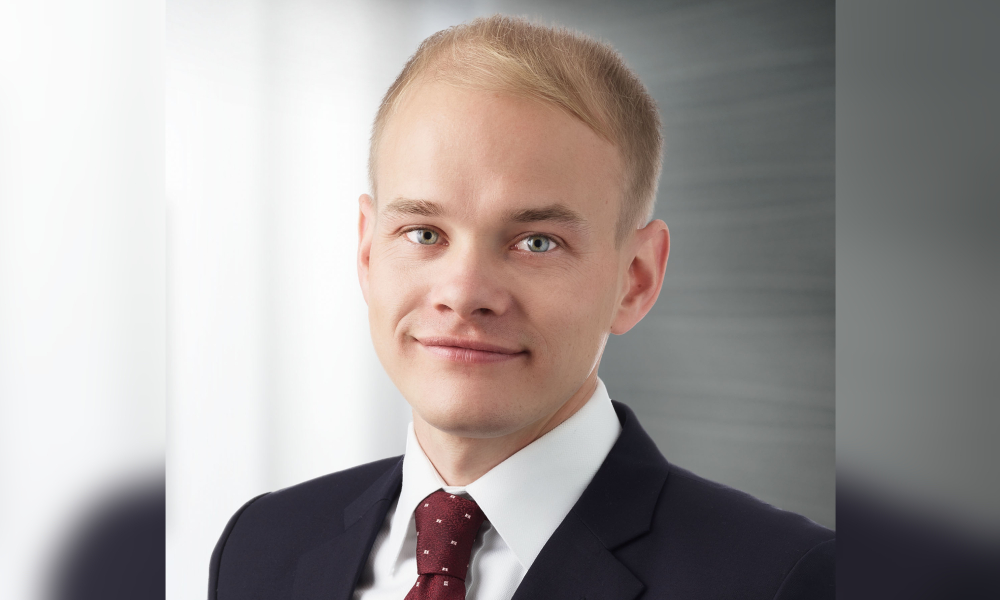 The federal government's intention to scrutinize foreign investments in the Canadian healthcare industry in a post-pandemic world underscores the importance of assessing any potential national security concerns early on in the deal making process, says Michael Laskey, a partner in Stikeman Elliott's Competition & Foreign Investment Group.
"We're going to see [the government] take a more careful look at these kinds of situations, situations where critical health production could be moving outside the country," Laskey says. While he doesn't think that this will necessarily mean more blocked transactions, it will likely mean "longer reviews, more questions being asked and ultimately more commitments" from potential acquirers when it comes to things like maintaining jobs in Canada, capital expenditure in Canada, where production will be based, and access to the products or services for Canadians.
The Investment Review Division of Innovation, Science and Economic Development Canada said in a memo released in April that while each investment will continue to be examined on its own merits, it will scrutinize foreign direct investments of any value, controlling or non-controlling, in Canadian businesses that are related to public health or involved in the supply of critical goods and services to Canadians or to the government. As well, the memo says the Innovation Minister could also requesting additional information or extensions of timelines for review as authorized by the Investment Canada Act, in order to ensure that the government can fully assess these investments.
Even non-control transactions that typically are not subject to a filing requirement, or where the parties involved may not consider national security to be a material factor, could be examined.
In its memo, the IRD specifically raised concerns about Canadian businesses seeing valuations decline because of the pandemic and worries that these declines could lead to "opportunistic investment behaviour." The Minister may request additional information or extensions of timelines for review as authorized by the ICA, to ensure that the government can fully assess these investments.
Despite this new scrutiny, the federal government is expected to continue to strongly support foreign direct investment, Laskey says, but concerns of national security regarding the country's healthcare sector will take more priority. He said that the government, and Canadians, are sensitive to the need for Canada to have the healthcare capacity to deal with situations such as the Covid-19 pandemic. He points to the shortages of Personal Protective Equipment in the early days of the pandemic in Canada, and statements from governments like the U.S. saying they want to ensure that their own populations have access to vaccines and other coronavirus-related healthcare products and treatments which could hurt Canadians.
Laskey adds that in his experience, there is "always a compromise to be reached," and that the appropriate balance of national security concerns and net benefits to Canada can, and likely will, be achieved. However, investment by State Owned Enterprises, or investors seen to being tied to foreign governments can expect greater scrutiny. Sensitivity around SOE investment in Canada has regularly been an issue, whether it comes to technology, resources, and now healthcare.
"Foreign investors will have to be respectful of the process," Laskey says, and will have to build into the planning and preparation, but ultimately we'll see successful outcomes. "I don't see a wave of blocked deals, or a wave of deals where the requirements are so burdensome that they are uneconomical."
In fact, Laskey suggests that the very fact that the pandemic has shone a light on the healthcare sector could make firms within the industry foreign takeover targets. "We've seen more interest by both Canadian and foreign investors in healthcare now," he says, suggesting that it could be a "very attractive" industry from and investment perspective. "And this wouldn't just apply to products and treatments related to the coronavirus, but the sector in general."