Provisions of the Air Passenger Protection Act also include required seating of children near accompanying adults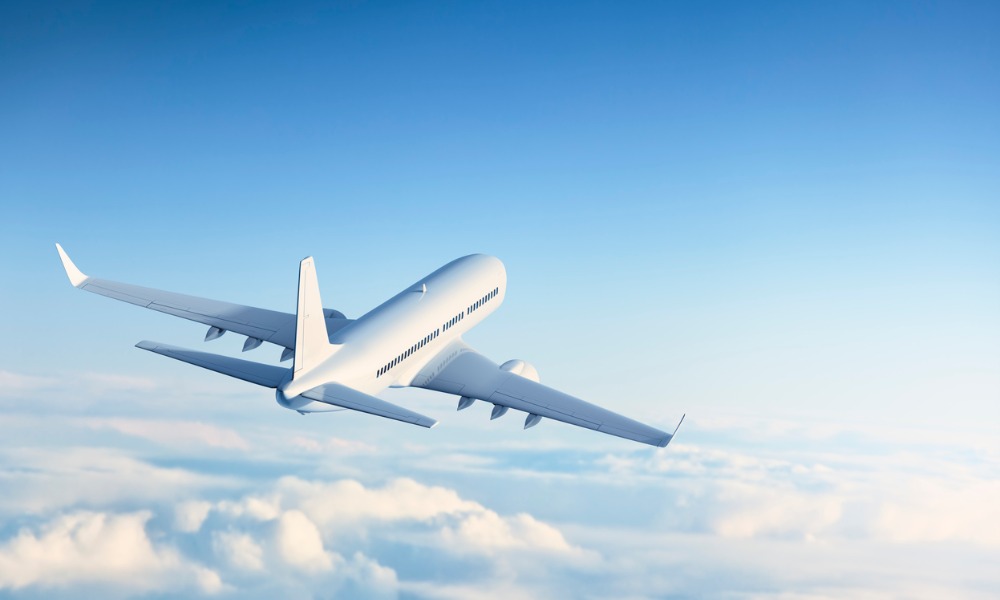 The Canadian Transportation Agency implemented new provisions in its Air Passenger Protection Regulations this month that aim to strengthen the protection of passengers' rights.
According to the agency, if a flight to, from, or within Canada is delayed or cancelled for reasons within the control of an airline, except for safety reasons, passengers can now demand up to $1,000 in compensation, as well as amenities including food and drink, means of communication and hotel accommodation.
Another provision pertains to the seating of children near their parents, guardians or tutors. Children under five must be in an adjacent seat. Children, five to 11, must be seated in the same row, and separated from the accompanying adult by no more than one seat. Twelve- and thirteen-year-olds must be separated from the adult by no more than one row.
Scott Streiner, Chair and CEO of the Canadian Transportation Agency, said in a statement that the new rights enshrined in the regulations are taking effect just in time for the peak air travel season. "Passengers now have a clear, comprehensive set of rights that will help ensure fair treatment when they travel by air – whether they're flying from, to or within this vast country," he said.
The provisions are a part of the second phase of implementation of the regulations. Also effective on Dec. 15, the Transportation Information Regulations were likewise amended, governing the collection and publication of air travel performance data. These measures aim to gauge the effectiveness of the new APPR.
"This added level of transparency and more widely available information will allow travelers to make more informed choices and decisions to improve the passenger experience," said Minister of Transport Marc Garneau in a statement.
On July 15, the first phase of the APPR was implemented. Those provisions pertained to lost or damaged baggage and communication, transportation of musical instruments, denied boarding and tarmac delays.
If airlines fail to comply with these regulations, they can be penalized by an amount as high as $25,000 for each infraction.
The transportation agency began formulating the APPR in May 2018. A three-month consultation period was conducted with the public, consumer rights groups and airline companies.
"Both air passengers and airlines deserve a consistent approach that allows passengers to be treated fairly while ensuring the industry remains strong and competitive," Garneau said. "We believe these regulations achieve this important balance."