Changes positive, overall, but province missed opportunity to fix antiquated provision: lawyer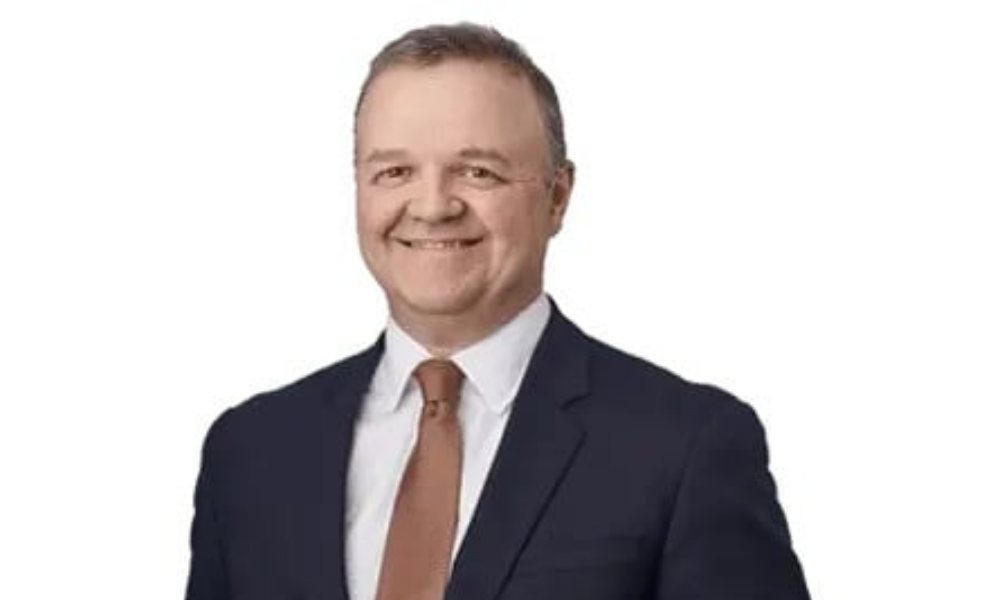 Newfoundland and Labrador has passed corporate law reforms the likes of which are either recently in force or have been tabled in most other provinces. While the changes are generally positive, the legislation was a "missed opportunity" to clear some dead wood from the province's Corporations Act, says G. Todd Stanley, partner at Cox & Palmer in St. John's.
On April 1 the new amendments will come into force. The changes include creating a registry for individuals with significant control over a corporation, as well as removing the requirement that at least a quarter of a company's corporate directors reside in Canada.
The amendments mirror changes recently made in other provinces, and federally under the Canada Business Corporations Act. They are aimed at enhancing transparency in the corporate sector and helping law enforcement curb money laundering and tax evasion, according to Corporations Canada.
A person with significant control over a corporation is defined in the legislation as one who owns, controls or influences a minimum of 25 per cent of voting rights or outstanding shares, whether their influence or control is direct or indirect. For most corporations, the significant control registry will be "no big deal" because those whose names are on the shareholder certificate control the shares, says Stanley, who does commercial legal work, primarily dealing with energy law issues. But there are also corporations for which the "nominal shareholding structure of the company won't reflect beneficial ownership." There are situations, even in small- and medium-sized businesses, in which "sophisticated commercial parties" will have established holding companies or personal structures for tax purposes, for family trusts or for other reasons, he says.
"For some corporations, it could be quite complex to sort out these rules, and the obligation is on the corporation to make the inquiries and then the individuals involved to disclose."
Most corporations will likely require legal advice in preparing the registry – especially the first time, says Stanley. He thinks this registry will become part of corporate financing and shareholder transactions, with parties wanting to see it as part of their due diligence, he says.
"That's where it's most likely going to start to come up, as opposed to the number of corporations that will actually be required to disclose it as a part of a law enforcement or regulatory process, which I don't view as being very common."
Stanley spent 17 years at the Newfoundland and Labrador Department of Justice and served as deputy minister and deputy attorney general.
Ontario is among the provinces which have passed similar legislation. In November 2020, Bennett Jones LLP partner Ian Michael told Law Times that the Better for People, Smarter for Business Act's removal of the residency requirement for corporate directors would attract foreign investors to the province and boost new incorporations.
But while Newfoundland and Labrador's amendments simplify and streamline the process for foreign investors looking to do business in the province, there have already been structures available to avoid the requirement that a corporation have a local director, says Stanley.
"I'm not sure I've ever heard the circumstance where investment has been turned away simply because the individual involved couldn't meet the local requirements. There's been a number of other ways to deal with that."
While tracking and disclosing information for the registry will not be popular with clients, overall, Stanley says the changes are positive and keep Newfoundland and Labrador apace with the rest of Canada. But he also sees the amendments as a missed opportunity. The province's Corporations Act is long overdue for a review, he says. Among the sections requiring amendment is the one prohibiting "illicit loans" between corporations. Recognizing they are "unfairly prejudicial" to small and medium-sized businesses, every other jurisdiction in Canada has altered these provisions in their own legislation, he says.
"They don't serve a useful purpose and just complicate matters," says Stanley. "And as far as we're aware, Newfoundland and Labrador is the only province in Canada that still has them in their original form."
"We've been lobbying the government to amend them for a number of years and we're a bit disappointed that we didn't see those amendments in this bill when amendments to the Corporations Act were being brought before our House Assembly."
He adds that the recent amendments require a review of the Corporations Act in five-year's time.