Court rejects argument that account holder could choose not to rely on strict contractual rights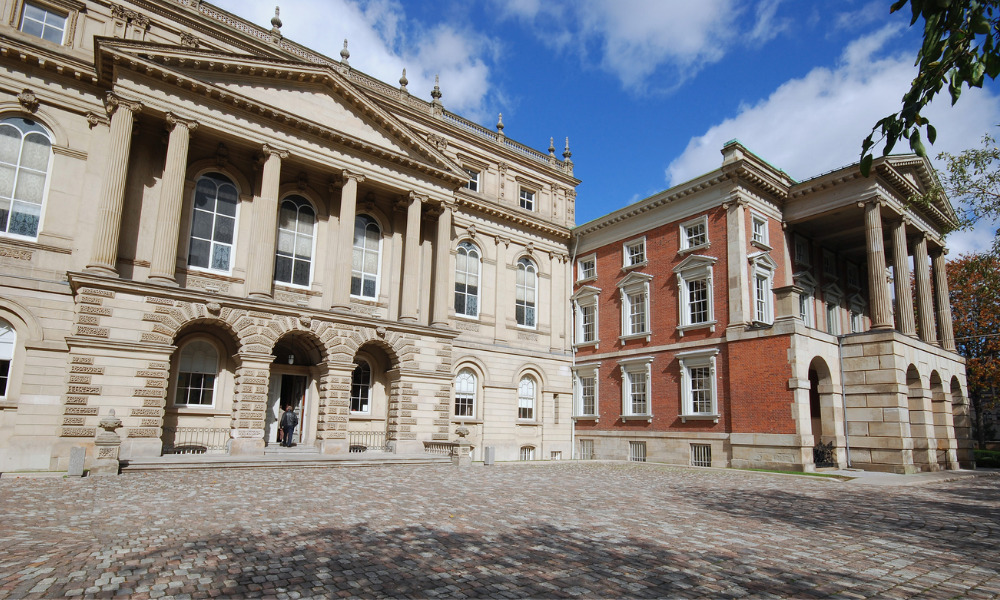 It is unnecessary to assess the interplay between strict contractual wording and a commercial lender's words and conduct where there is essential unity between them, the Court of Appeal for Ontario has said.
In Susin Estate v. TD Waterhouse Discount Brokerage (TD Waterhouse Canada Inc.), 2022 ONCA 101, the appellant and a deceased individual held margin accounts, which allowed holders to buy securities with borrowed funds. The appellant managed both accounts.
As of the morning of Oct. 28, 2008, both margin accounts were undermargined. At about 10:00 a.m., a credit officer employed by the respondent warned the appellant that the accounts were in a high-risk margin call and should be covered as soon as possible. The appellant requested an extension, but the credit officer said that the account might be sold out at any time. At around 1:45 p.m., the respondent sold out the two accounts.
The appellant, who was the executor of the estate of the deceased, brought an action seeking damages in connection with the sell-out of both margin accounts. The respondent filed a motion for summary judgment asking the court to dismiss the appellant's action.
The Superior Court of Justice of Ontario granted summary judgment in favour of the respondent and dismissed the action for damages. The Ontario Court of Appeal then dismissed the appeal.
The appellate court said that the appellant's action was not too complicated to be resolved on a summary judgment motion. The transcript of the call records showed that the credit officer's warning to the appellant — that the accounts were undermargined and that corrective action by the respondent was imminent — was clear. The recording of the call was audible and was not improperly compromised.
The appellant contended that he had the choice not to rely on the strict rights provided by the contract. The appellate court rejected the argument and noted the following facts — first, there was a warning call; and second, the credit officer used clear language in conveying that warning.
Finally, the appellate court explained that its conclusion was not endorsing the motion judge's statement that the respondent was entitled to sell out the margin accounts regardless of whether the credit officer agreed to an extension during the telephone call.
A careful assessment of the interplay between the strict contractual wording and the commercial lender's words and conduct was not required because the contract's wording and the credit officer's language during the call were essentially the same, the appellate court said.