Survey highlights the evolving role of chief legal officers and importance of legal operations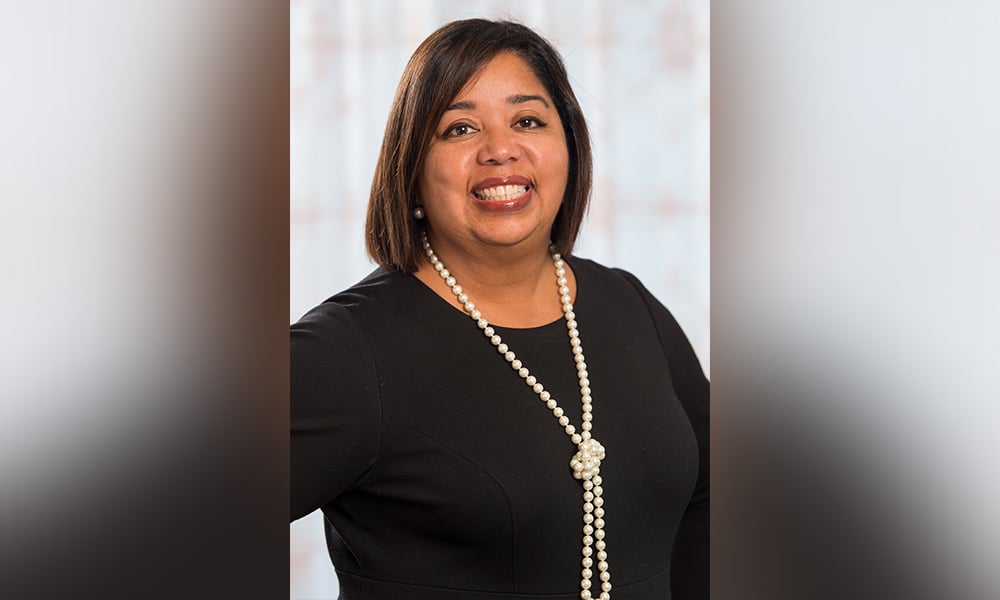 Despite the business disruption and economic impact of the ongoing pandemic crisis, 32 percent of law departments plan to hire more lawyers in 2021, according to a survey conducted by the Association of Corporate counsel. This reflects a slight increase from 30 per cent of departments indicating an intention to hire more lawyers in last year's report. The ACC 2021 Chief Legal Officers Survey also revealed that among departments that expect to add more lawyers in-house, almost half of them (49%) also expect to outsource more work to law firms in 2021, indicating an expectation of increased volume of work.
"We were interested to find that law departments are growing in spite of COVID-19 – or perhaps even because of COVID-19 and the increased responsibilities it's brought," says Veta Richardson, president and CEO of ACC. "This finding tells us that there are a number of legal regulatory compliance challenges and real estate needs that corporations are facing which are contributing to making lawyers very busy. There is a recognition that in-house counsel provide superior services that can be tailored and focused on the needs of the corporation."
Twenty per cent of departments plan on adding paralegals and 12.7 per cent expect to hire additional legal operations professionals this year. Legal ops has become more critical than ever before with 61 per cent of legal departments indicating that they have at least one legal operations professional on staff – the highest percentage observed since ACC began tracking this metric. This is a 6.7 per cent increase over last year. Twenty-one percent of departments now employ at least four legal ops professionals, indicating consistent growth in the role. In fact, thirty-eight per cent of chief legal officers say their department's most important strategic initiative involves legal operations.
"It's interesting that legal operations is now more of a strategic imperative for legal departments," says Richardson. "Lawyers are focusing less on the day-to-day operations and management of the department, making legal ops professionals great partners and allies to step in and take on that important responsibility and free up time for lawyers to focus on the things they do best, which is to contribute to strategy in the legal counselling realm."
In a continuing trend, 78 per cent of chief legal officers report directly to the CEO. Among those who do not report to the CEO, 44 per cent report to the chief financial officer, and the remainder report to other C-suite positions. Indicating an expanding role, CLOs spend only about one-third of their time providing legal advice. They spend a significant amount of time on board matters and governance issues, contributing to strategy development, and advising other executives on non-legal issues.
"This solidifies a trend that we've marked as 'the age of the chief legal officer' because frankly the CLO plays such an important role in helping the corporation develop strategy," says Richardson.   
Cybersecurity, data privacy and compliance were ranked by survey participants as the most significant issues facing chief legal officers in 2021. CLOs are also placing a greater focus on diversity and inclusion initiatives, the impact of product development on the environment, third party relationships and re-evaluation of supply chain standards, and investor and stakeholder expectations. The survey revealed a focus on measurable actions to build equity and inclusion practices into staffing and operations.
The ACC's Chief Legal Officer Survey, conducted in partnership with software company, Exterro, surveyed 947 participants across 21 industries in 44 countries.