Jennifer Dianne Thomas has more than 12 years of legal, financial and compliance experience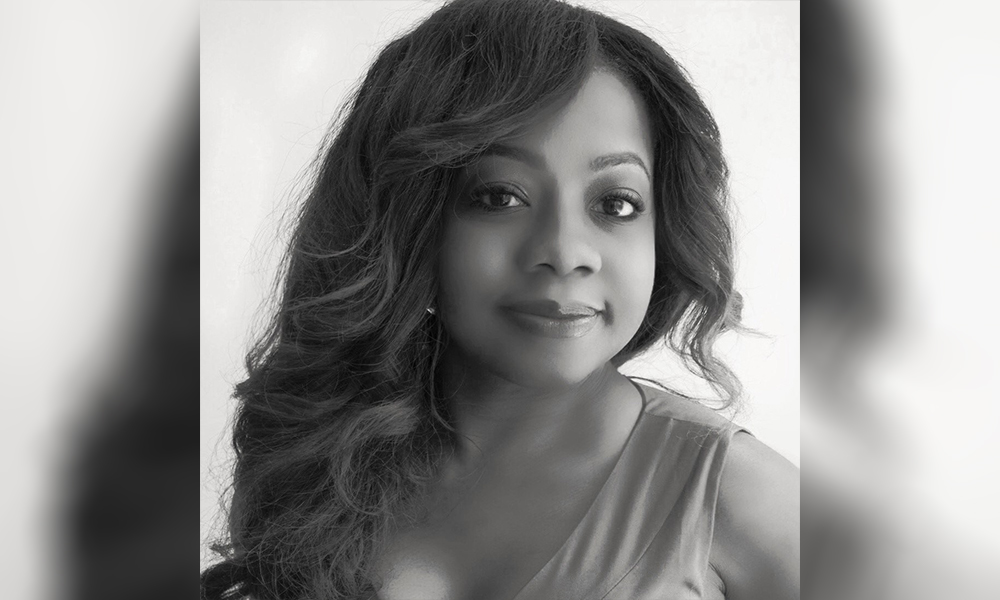 Jennifer Dianne Thomas is the new chief executive officer of Province Brands of Canada, where she was previously chief legal officer.
Thomas, who co-founded the beverage technology company in 2016, continues to sit as a member of its board of directors. As a part of her work with Province Brands, she has overseen legal and licensure strategies, has led strategic initiatives and partnerships, has helped manage the business and the company's legal and finance department and has represented the company on the board of the Cannabis Beverage Producers Alliance.
With a law degree from Howard University School of Law, Thomas has served as a corporate associate at Schulte Roth & Zabel LLP and at Jones Day. She has more than 12 years of legal, financial and compliance experience, as well as experience working for cannabis companies.
Thomas said that she looked forward to serving in the new role, where she could "create and deliver new solutions and revenue streams that allow the business to grow in these challenging times."
Outgoing chief executive officer, Dooma Wendschuh, was also a co-founder of Province Brands.
"I've been honored to have Jennifer as a partner for the past four years and I've been thrilled to watch her succeed at every task she's undertaken," said Wendschuh. "Her bold vision for the company is exciting and I'm thrilled to help her succeed."
Province Brands has developed a patent-pending brewing technology, which it claims can potentially lessen environmental harm and can create a "better class of beer" that is gluten-free and low in both calories and carbohydrates.