This week's update on resources shared by law firms addressing the COVID-19 crisis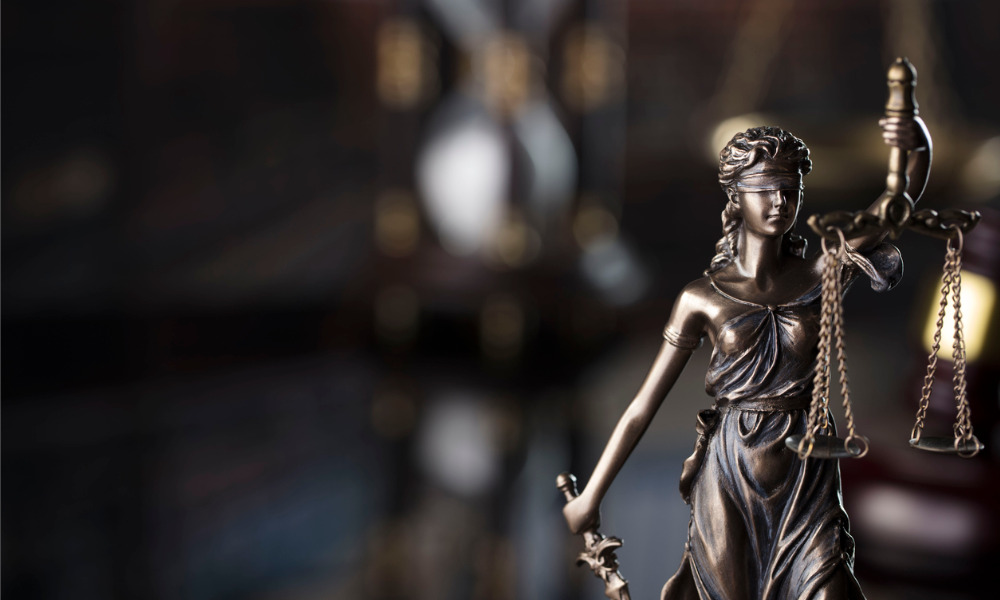 Law firms across Canada are sharing their insights on how to deal with the rapidly evolving economic and legal landscape due to the COVID-19 pandemic. Below is a roundup of some of these resources.
Lawson Lundell LLP
In "COVID-19 Measures Taken by Pension Regulators Across Canada Bulletin," the firm sums up the measures being implemented by federal and provincial pension regulators to safeguard the interests of both pension plan members and pension plan administrators amid this public health crisis. These measures include extensions of filing deadlines and restrictions on transfers.
Other resources:
Langlois lawyers, LLP
In "Proactivity and creativity in mergers and acquisitions during COVID-19: 5 key issues," the firm lists the ways by which parties can prudently manage risks, considering the slowdown in M&A transactions and other business activity due to COVID-19.
Other resources:
Field Law
Given that international travel has been significantly restricted, in "Top 10 Immigration Questions Answered," the firm answers frequently asked questions relating to immigration law and employment law matters such as express entry draws, permanent resident cards, work permits, passports and biometrics.
Other resources:
Farris LLP
In "Tax Measures Addressing COVID-19," the firm discusses tax-related and other economic measures adopted by the federal government, which include wage subsidies, administrative tax measures and extensions for filing tax returns and paying taxes.
Other resources:
Thompson Dorfman Sweatman LLP
In light of the social distancing measures advised by public health authorities, in "Legal Considerations when Co-Parenting during a Pandemic in Manitoba," the firm discusses how such measures have triggered novel family law questions relating to co-parenting, specifically in Manitoba.
Other resources: