Bill aims to reflect digital era by updating provisions regarding use of electronic technology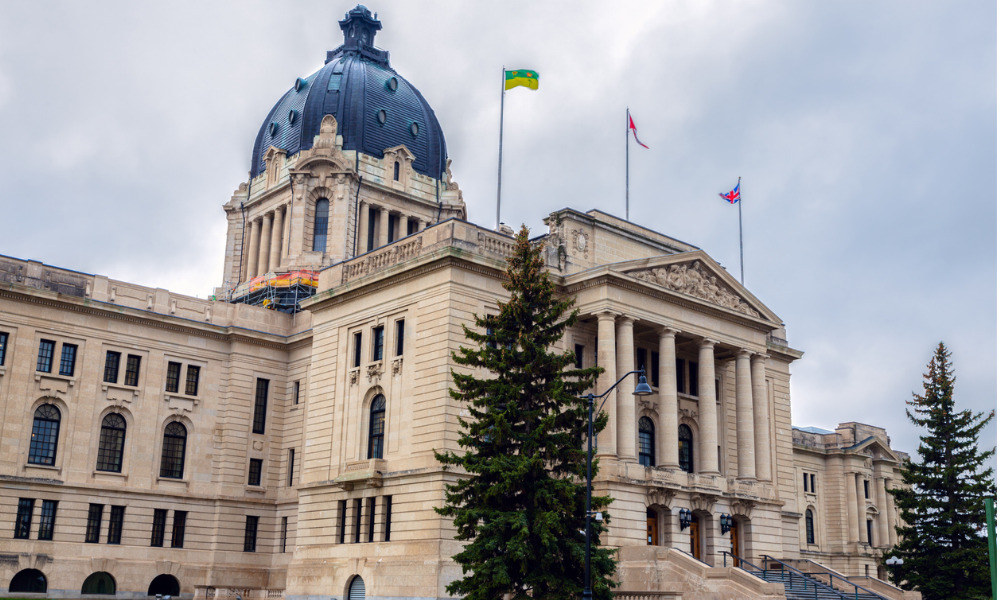 The proposed Business Corporations Act, 2020, seeks to modernize and streamline Saskatchewan's corporate legislation to reflect current business practices, rules and language and to improve the efficiency of businesses in the province.
The new legislation, Bill no. 5, which went through its first reading on Dec. 8, intends to eliminate unnecessary and outdated requirements, regulatory burdens and red tape. It also aims to reflect how businesses are being conducted in the digital era by introducing updates to provisions relating to the use of electronic technology.
With these proposed changes, businesses in Saskatchewan may potentially improve their ability to grow, to be more competitive and to offer the best services to consumers.
"As detailed in the Saskatchewan Growth Plan, modernizing business legislation is an important step to strengthening our economy and ensuring the province remains attractive for employers," said Gordon Wyant, Saskatchewan's justice minister and attorney general, in the news release.
In the preliminary matters of the proposed legislation, newly defined terms include the "Corporate Registry" and "wholly owned subsidiary." "Registrar of Corporations" has replaced the previous term of "Director of Corporations." The bill also sets out a part for extraprovincial corporations and addresses matters such as their registration, the naming of such entities and their duties and obligations.
The provincial government recently underwent a review process of the The Business Corporations Act, RSS 1978, c B-10, during which individuals and organizations with knowledge of corporate law were consulted with a view to helping identify ways to improve the provincial corporate legislation.
Bill no. 5, if passed, will repeal the following provincial laws: The Business Corporations Act; The Business Corporations Amendment Act, 2020; The Business Statutes Administration Transfer Act; The Companies Act; and The Companies Winding Up Act. It will also introduce consequential amendments to numerous laws.
The provincial government has announced further plans to advance modernization of other pieces of corporate legislation, such as The Non-profit Corporations Act, 1995.