Simpler process applies to these not-for-profits, says lawyer practising non-profit and charity law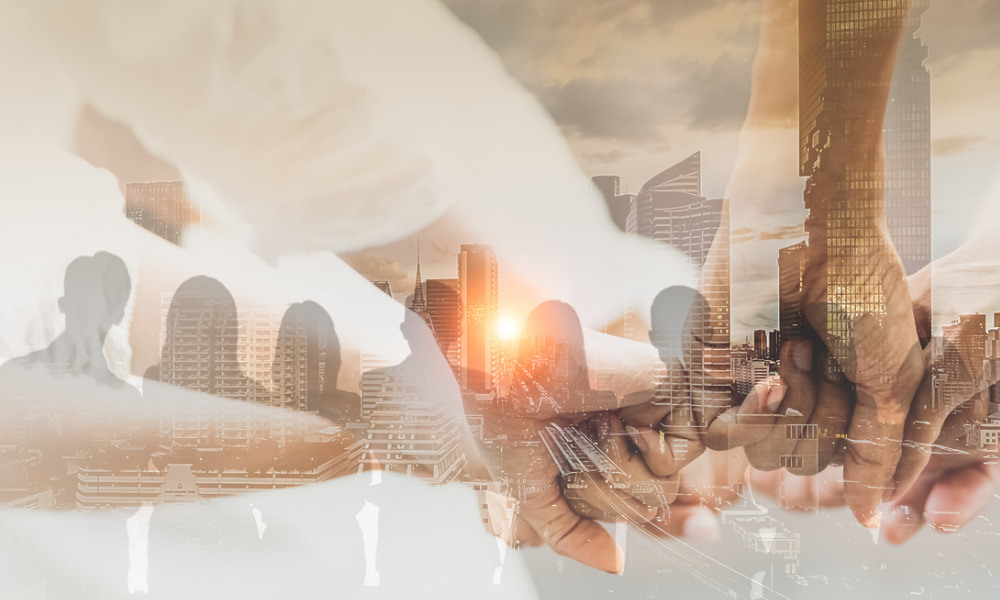 The pre-approval of certain provincial legislation bodes well for not-for-profit corporations that were incorporated under such laws and that seek to apply for a continuance (import) under the Canada Not-for-Profit Corporations Act, a lawyer has said.
Such not-for-profits are subject to a simpler and quicker process, wrote Mark Blumberg, a partner practising non-profit and charity law at Blumbergs Segal LLP on a blog post for First Reference Inc. Before this change, these not-for-profits also had to give Corporations Canada information about their province's applicable legislation and a legal opinion by counsel qualified to practise in their province, Blumberg added.
A body corporate incorporated under another legislation can continue (import) into the Canada Not-for-profit Corporations Act (NFP Act) upon filing an application for continuance and the necessary documents and upon giving the required payment.
Corporations Canada pre-approved specific legislation from certain provinces, recognizing that such laws allow continuances to the NFP Act and will stop applying to the body corporate upon this continuance. A body corporate in a province with pre-approved legislation should include the following documents with their application:
Alberta – Societies Act: letter of approval from Alberta Corporate Registry
Ontario – Corporations Act: authorization to transfer to another jurisdiction (Form 13) from the Ministry of Government Services of Ontario
Manitoba – The Corporations Act: endorsed application for approval to continue in another jurisdiction from the Manitoba Companies Office
New Brunswick – Companies Act: notice of satisfaction from Service New Brunswick's director of corporate registry
Newfoundland and Labrador – Corporations Act: letter of satisfaction from the Newfoundland and Labrador Registry of Companies
Saskatchewan – Non-profit Corporations Act: certificate of authorization from Saskatchewan's director of corporations
The effect of the continuance is to permit a body corporate to effectively re-incorporate into another legislation instead of incorporating again. The body corporate is exported out of one legislation and imported into another such that the importing legislation governs it as if it was incorporated under it.
Certain federal laws also allow continuance (import) into the NFP Act, including the Canada Cooperatives Act and the Canada Business Corporations Act, which are administered by Corporations Canada, as well as the Bank Act, the Cooperative Credit Associations Act, the Insurance Companies Act and the Trust and Loan Companies Act, which are administered by the Office of the Superintendent of the Financial Institutions. A corporation created via a special act of Parliament is also eligible for continuance (import) into the NFP Act.
The date shown on the certificate of continuance issued by Corporations Canada, which is the same date that will appear on the certificate of discontinuance issued by the organization that administers the relevant legislation, is the effectivity date when the body corporate is governed by the NFP Act and no longer subject to the previous legislation.