Debts stemming from fines related to fraudulent conduct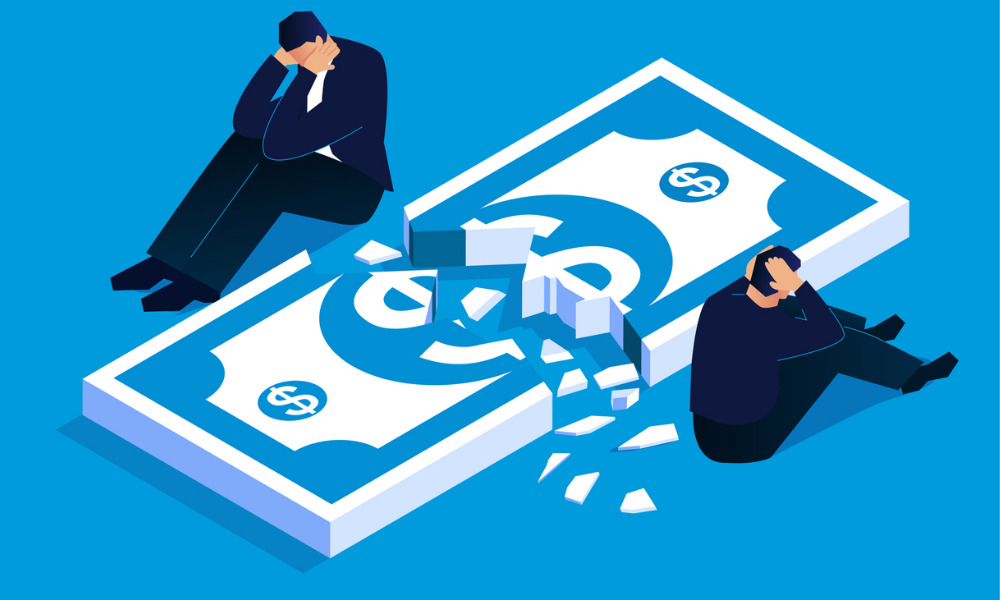 The fines and disgorgement orders that a securities commission imposed on certain parties who supposedly engaged in fraudulent misrepresentation were exempt under the British Columbia Bankruptcy and Insolvency Act, the BC Court of Appeal has found.
In Poonian v. British Columbia (Securities Commission), 2022 BCCA 274, the BC Securities Commission determined that the appellants engaged in conduct resulting in the misleading appearance of trading activity in, or an artificial price for, a corporation's shares, in breach of s. 57(a) of BC's Securities Act. The commission imposed monetary and other sanctions.
A chambers judge declared that the amounts that the appellants owed to the commission in line with its decisions should be considered debts covered by s. 178 of the Bankruptcy and Insolvency Act and should therefore not be released via a discharge order.
On appeal, the appellants argued that the judge inappropriately adopted and followed the reasoning of the Alberta Court of Queen's Bench in Alberta Securities Commission v. Hennig, 2020 ABQB 48, which the Alberta Court of Appeal reversed in Alberta Securities Commission v. Hennig, 2021 ABCA 411.
Court of Appeal agrees with some of chamber judge's findings
The BC Court of Appeal dismissed the appeal. First, the appellate court accepted that the chambers judge wrongly concluded that the debts were excepted from discharge under s. 178(1)(a).
That provision was broad enough to include at least fines, penalties, and restitution orders that courts other than provincial superior courts imposed, the appellate court said. However, the section was not so broad that it would include fines which were imposed by tribunals and which were registered in a court.
Second, the appellate court held that the chambers judge made no errors in describing the principles or in finding that the fines and the disgorgement orders fell within the exemption under s. 178(1)(e).
As the appellate court explained, this was because the judgment against the appellants was based on the finding that they engaged in fraudulent misrepresentation and obtained property as a result. Thus, the debts arose from acquiring property or services by false pretences or fraudulent misrepresentation. There was a direct relationship between the fraudulent conduct and the fines and disgorgement order.
Lastly, the appellate court noted that the fact that the appellant's misrepresentation was not made to the commission did not prevent it from relying on the exemption.