Report examines opportunities for women GCs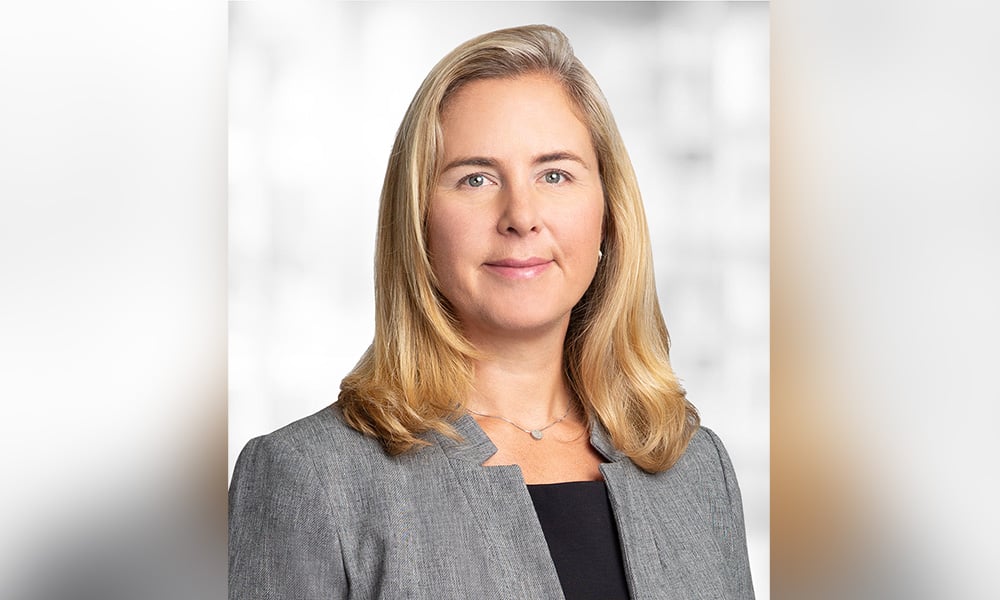 Of all the general counsel holding positions on public company boards in Canada, 66 per cent are now women, according to a study by Blake, Cassels & Graydon LLP. This compares to 61 per cent in 2019 and 59 per cent in 2016, indicating a continuing positive trajectory for women.
Since the launch of Blakes' first benchmarking study in 2016, there has been a 66 per cent increase in the number of GCs on boards, and 75 per cent of that growth has gone to women GCs.
The 2020 Blakes Board Report: Opportunities for Women General Counsel also found that women GCs continue to have success in securing board positions in most industries, with the banking/insurance and energy industries leading the way with the highest numbers of female GC board members on average. Sectors that continue to lag behind for women GCs on boards include hotel/leisure, communication services, health/pharma and technology.
"Boards have woken up to the great pipeline of talent that is available in terms of these female GCs who are at the executive level and often have very large portfolios and skillsets," says Stacy McLean, a partner at Blakes. "Gone are the days when general counsel are just in charge of regulatory compliance issues. Now their portfolios cover governance, risk, cyber and privacy, so it's the perfect opportunity for boards to bring that level of executive to the table."
Of the 219 S&P/TSX Composite Index companies examined in the 2020 study, 174 have an in-house leader, and 36 per cent of these leaders are women – a four per cent increase from 2019. However, 154 of the 219 companies surveyed still do not have a general counsel on the board at all, indicating many opportunities for women GCs who aspire to hold a board position.
"There is still so much opportunity out there," says McLean. "The number one thing is to make your intentions known. Think about your board profile and skillset, and frame it properly to put yourself forward for those positions."
Despite the positive outlook for female representation on boards, the report also found that male in-house leaders are two-and-a-half times more likely than female counterparts to have the chief legal officer title, with only 28 per cent of CLOs being women.
"First we have to make sure that all companies recognize their top legal position as a 'chief' position, and then it's a matter of flooding the pipeline and promoting and providing that support to female lawyers," says McLean.
The report was launched on March 11 at Blakes' 5th annual Women GCs on Boards program held in partnership with Women General Counsel Canada and Women Get On Board Inc. The program helps women GCs secure opportunities on boards and shines a light for boards on a pipeline of senior women executive candidates.