Report finds total number of GCs holding board positions has almost doubled since 2016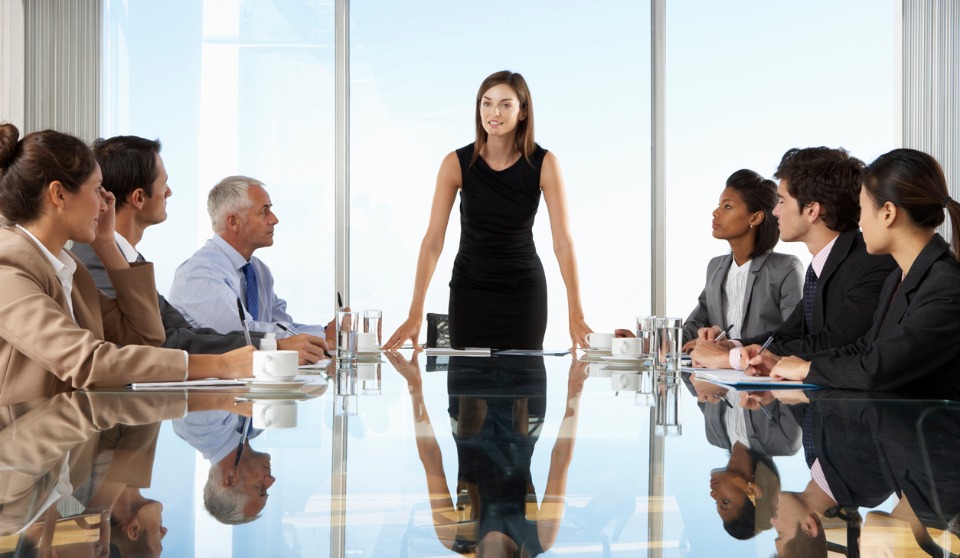 Female general counsel and chief legal officers are outnumbering their male counterparts on Canadian public boards by a ratio of approximately 3:2. Despite slow growth for women on boards overall, this shows a positive trajectory for women in-house legal leaders.
These numbers were released in a recent study of the 239 companies on the S&P/TSX Composite Index, conducted by Blake Cassels & Graydon LLP. The study also revealed that the total number of GCs holding board positions has almost doubled – rising from 44 in in 2016 to 80 in 2019. Of those 80, 49 (or 61 per cent) are female, compared to 26, (or 59 per cent) in 2016.
"When you combine the general movement towards diversity on boards with the fact that more female GCs are recognizing that these board positions are available to them and pushing their names forward, that explains the increase," says Stacy McLean, a partner at Blakes.
The overall increase in the total number of GCs on boards can be attributed, in part, to their broad knowledge and expanding role within a business, McLean believes.
"GCs are now seen as a member of the executive team with a breadth of experience," she says. "I often see that general counsel have significant business experience in other roles outside of legal, such as privacy, cybersecurity or human resources, so they are bringing a whole different perspective that's valuable in the boardroom."
The annual study entitled Blakes Board Report: Opportunities for Women General Counsel, which first launched in 2016, also found that 79 per cent of S&P/TSX Composite Index companies now have a GC or equivalent at their organization, and of those in-house leaders, 32 per cent are women – an eight per cent increase from 2018. Most industry sectors continue to demonstrate a willingness to have a GC on their boards, apart from telecommunications. The energy sector has the highest number of women on boards with 11 women versus five men.
Of the 80 GCs holding board positions this year, 10 per cent are actively employed as a GC while sitting on the board of another company.
"For years it was not considered acceptable for a general counsel of a public company to also sit on the board of another company so it looks like that has been relaxed which is a significant transition," says McLean.
In conjunction with the release of the report, Blakes also held its fourth annual Women GCs on Boards workshop on November 13 for female GCs looking to leverage business and strategic skills in support of board aspirations and leadership opportunities. A key focus of this year's workshop was the importance of networking.
Networking is critical for those seeking board positions, according to Cecile Chung, VP legal at Carillion Canada who sits on the board of Toronto Global and was formerly on the boards of the Invictus Games Toronto, the STOP Community Food Centre and the Michael Garron Hospital Foundation.
"It happened really organically in terms of my interactions with other executives, other GCs, head-hunters, and clients," says Chung in an interview published in the Blakes report. "Introductions to executive search firms are important. Also, start small and pick something that you love. Through that you make other connections and you don't know who knows whom. Once you sit on one board, it gives you credibility and credentials to be approached by other boards."
With 171 public companies not yet having a GC as a board director, opportunities abound for GCs looking to make an impact.
"Getting the word out and showing people the value proposition that female GCs bring to the board room is really important," says McLean.