Reasonable for trial court to use messages in consideration of complainant's credibility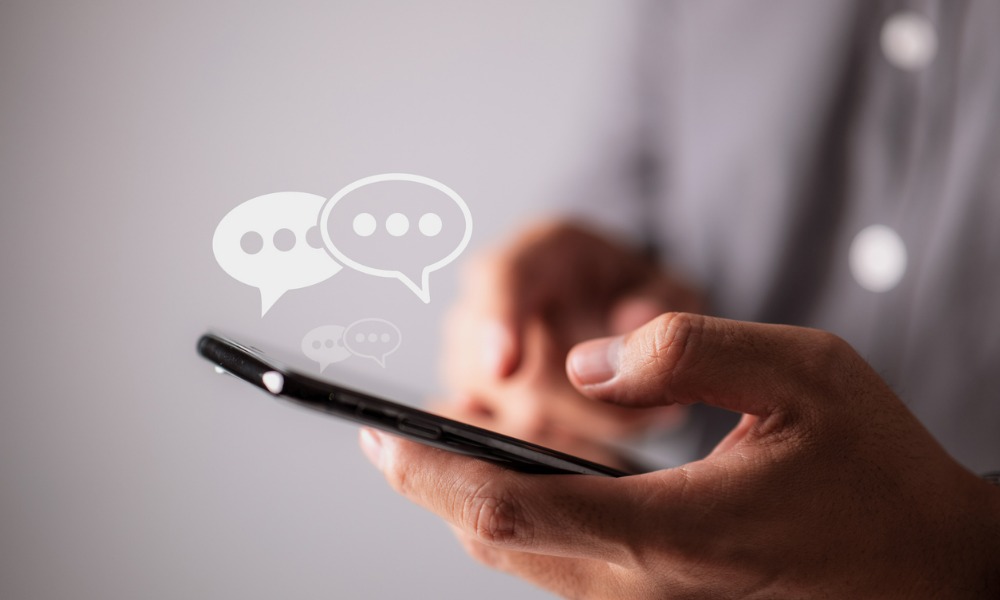 The Nova Scotia Court of Appeal has upheld a trial judge's use of an accused's apologetic text messages to support a conviction of sexual assault.
In R. v. Preston, 2022 NSCA 66, Kyle Preston was charged in the Nova Scotia Supreme Court with sexual assault. He did not deny the encounter, alleging that his sexual intercourse with the complainant was consensual. The complainant alleged it was not and presented a text message of Preston apologizing to her for his actions that night.
Preston was convicted of the sexual assault charge. He received a two-year sentence with 24 months' probation. Preston filed a notice of appeal and was released on bail pending appeal.
On appeal, Preston argued that the trial judge erred in his credibility findings and provided insufficient reasons. He sought either an acquittal or new trial.
The appellate court disagreed.
Apologetic text messages crucial to issue of consent
The trial judge made no error in his use of the complainant's text messages on the crucial issue of consent, said the court. There was also nothing in the reasons or record that the trial judge used the messages to find that repetition enhances credibility, said the court.
The text messages showed Preston being apologetic when confronted by the complainant for the sexual intercourse he later claimed was consensual, said the court. Considering his behaviour, the appellate court found that it was reasonable for the trial judge to find that the text messages made the complainant's evidence more credible.
Further, contrary to Preston's arguments, the trial judge's reasons adequately addressed the issues with the complainant's credibility, said the court. The reasons were sufficiently clear as to whether Preston's evidence, when considered with the other evidence as a whole, raised reasonable doubt as to his guilt, said the court.
Finding no basis that the trial judge committed legal error, the appellate court dismissed the appeal.