Correctional investigator says situation for people of colour behind bars is almost worse than 2013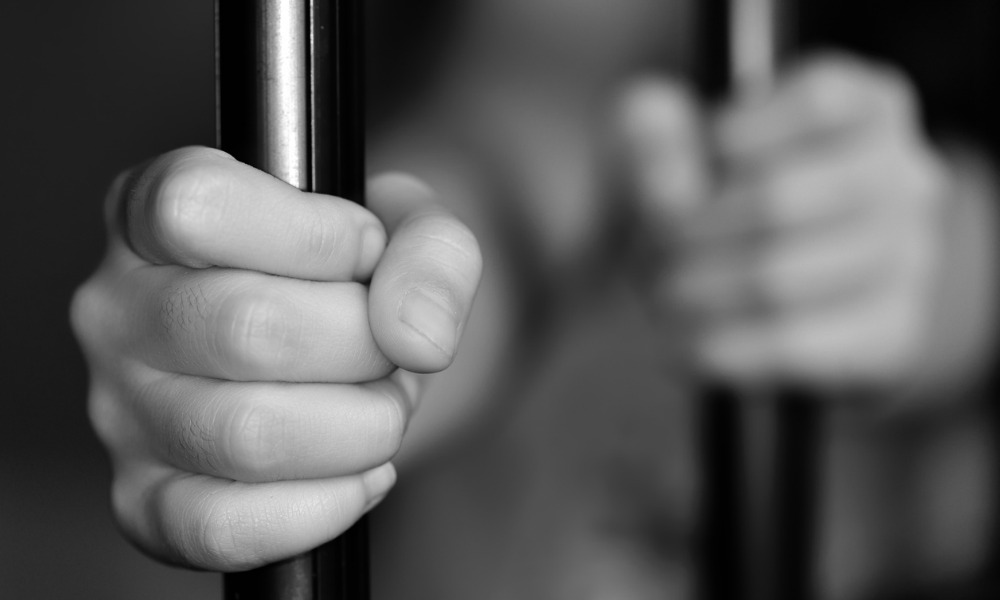 Canada has made very few improvements in how the system treats Black and Indigenous prisoners since the Office of the Correctional Investigator's landmark report in 2013 revealed the poor correctional outcomes for people of colour (PoCs) in federal custody.
Black prisoners remain over-represented at maximum security institutions, are subject to involuntary transfers and have more extended placements in structured intervention. They represent only 3.5 percent of Canada's population but constitute 9.2 percent of the total incarcerated population.
The figures for Indigenous people are even more alarming, with the group making up 32 percent of the total incarcerated population.
Indigenous people are also more likely to be subject to force by correctional officers, put into structured intervention, placed in maximum security and labelled as gang members.
These revelations were part of the Office of the Correctional Investigator's 49th annual report presented before the Parliament last week. The man behind the report is Dr. Ivan Zinger. He called on the Correctional Service Canada (CSC) to confront the lived experiences of Black and Indigenous persons in federal custody and work with Black community groups, stakeholders and experts to implement necessary changes.
"I am very disappointed to report that the same systemic concerns and barriers identified nearly a decade ago, including discrimination, stereotyping, racial bias and labelling of Black prisoners, remain as pervasive and persistent as before," Zinger said. "In fact, the situation for Black people behind bars in Canada today is as bad, and, in some respects, worse than it was in 2013."
Zinger claimed the "extraordinarily well-financed" CSC hasn't acknowledged its significant role in the over-representation crisis, claiming that its "corporate culture and a prison system…keep Indigenous peoples marginalized, criminalized, and over-incarcerated." This has led many Indigenous prisoners to self-injure and attempt suicide inside cells.
Zinger reported that five out of six prisoners who died by suicide in 2021 were Indigenous.
The situation isn't any better outside of prison, too. Black persons with low recidivism rates are still more likely to be assessed as having higher risk, low motivation and low reintegration potential.
"For an organization that spends so much money to have poor correctional outcomes, especially for Indigenous prisoners as well as for Black prisoners, is a real shame and something that Canadians should be concerned with," Zinger said in a press conference last week.
The full report from the Office of the Correctional Investigator can be read here.