Accused was abused by her co-accused but her counsel never raised the issue in court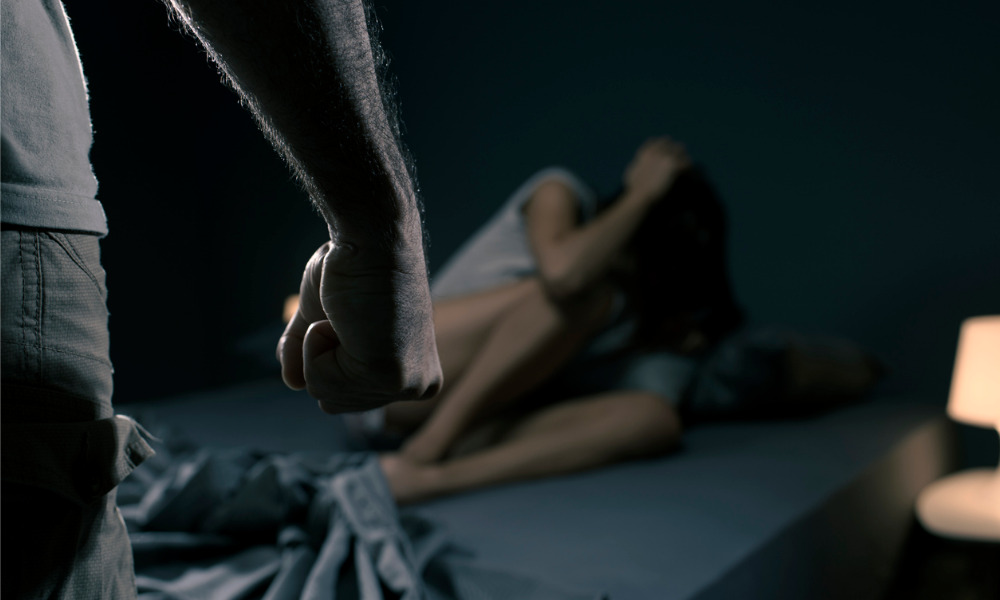 The Ontario Court of Appeal has ordered a new trial in a drug possession case due to the failure to discuss severance with one of the accused who was also a victim of abuse by her co-accused.
In R. v. McDonald, 2022 ONCA 574, Samantha McDonald and her then-boyfriend Trevone Watson were charged with possession of MDMA and cocaine for the purpose of trafficking. McDonald was physically abused by Watson. Despite knowing this, McDonald's counsel did not raise the abuse, even after conviction and sentencing. During the sentencing hearing, she even told McDonald to put on glasses to cover up the injuries she sustained.
McDonald appealed her conviction, alleging ineffective assistance of counsel. She claimed that her counsel failed to advise her to seek severance despite knowing of the abuse she suffered.
The appellate court agreed.
Severance could have been considered
The court may order severance of the counts and the accused when the interests of justice so require, said the appellate court. But there is a strong presumption against severance in case of offences arising from the same events, the court added.
"There are two branches of prejudice available to support an ineffectiveness of counsel: compromise of the reliability of the verdict and trial fairness," said the court.
As to the unreliable verdict branch, McDonald alleged that there was a reasonable probability of a different outcome had her counsel advised the judge of the abuse. However, the appellate court had serious doubts that the requirements would be met because of McDonald's reluctance to disclose the abuse and her refusal to instruct her counsel to do the same.
Nevertheless, on the issue of trial fairness, the appellate court found that McDonald's counsel never discussed severance with her. In light of the domestic abuse, failure of counsel to explore severance was a "fundamental deficiency that undermines the fairness of the abuse victim's trial," said the court.
As to the performance component, McDonald's counsel should have advised her of her options on severance, and her failure to explore severance was unreasonable, said the court.