Harry LaForme, Juanita Westmoreland-Traoré are appointed to begin stakeholder consultations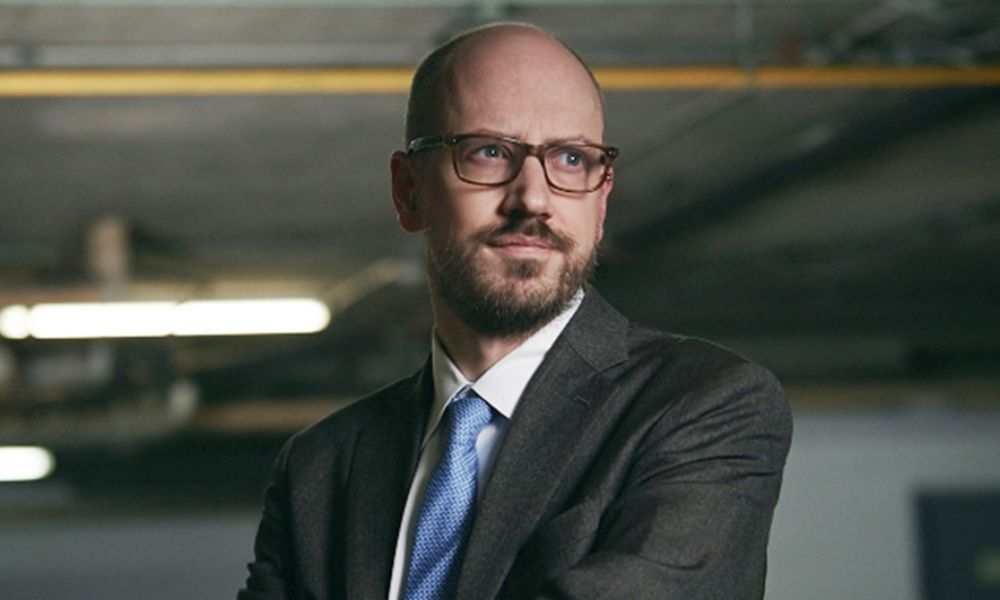 Two former judges have been appointed to lead consultations to establish an independent Criminal Case Review Commission, Minister of Justice and Attorney General of Canada David Lametti announced on Wednesday. The commission would independently review applications by potentially wrongfully convicted people.
The Honourable Harry LaForme, a former justice of the Ontario Court of Appeal, will lead public-facing consultations on the creation of an independent Criminal Case Review Commission, the Department of Justice Canada said in a news release. He will be joined in conducting the consultations by the Honourable Juanita Westmoreland-Traoré, a former judge of the Court of Quebec.
"As a renowned jurist with a broad knowledge of the law, Justice LaForme is an ideal choice," Kirk Makin, co-president of Innocence Canada, said in a press release from the organization. "Being Indigenous, he also brings keen insight into how the law is often prone to malfunction when it comes to defendants from marginalized groups.
"Justice Westmoreland-Traoré is an equally inspired choice," Makin said. "The first Black judge in Quebec, her bilingual background and rich experience in academia and human rights are ideal credentials for the project she will now help lead."
The announcement was welcomed by the criminal law bar.
"We are very optimistic and we have complete confidence in these excellent appointments," John Struthers, president of the Criminal Lawyers' Association, said in an email to Canadian Lawyer. "We have long called for this and supported AIDWC [now Innocence Canada] in their decades-long struggle.
"An independent, apolitical, efficient and compassionate review process is critically important for fundamental justice," Struthers said. "The criminal justice system is a human process and this is strong step towards making it more humane. We get it wrong sometimes and there should always be a way to make things right."
But although this is "a good first step, an even better step would be to review our laws, to make sure they are as fair, equitable and coherent as possible," says Michael Spratt, a criminal law specialist and partner in Abergel Goldstein & Partners LLP in Ottawa.
"A good step to go along with this announcement would be to revive the Law Reform Commission, that could look at laws to make sure that we don't just correct mistakes after the damage is done, but we do everything we can to prevent mistakes from being made in the first place."
LaForme and Westmoreland-Traoré will conduct consultations with a wide range of stakeholders on the potential structure and mandate of the new commission. Those consulted will include provincial and territorial partners, criminal law professionals, victims of crime, Indigenous peoples, Black Canadians and other racialized communities, and organizations advocating for the wrongfully convicted. Following the consultations a report will be submitted to the Minister of Justice summarizing the input received, and providing advice and recommendations.
When the Criminal Case Review Commission will be up and running will depend on what the retired justices hear in their consultations and the recommendations that they make in their report, said a spokeswoman for the Department of Justice.
Currently, the Criminal Conviction Review Group of the Department of Justice "reviews cases of potential wrongful convictions and provides recommendations to the Minister on this," said Rachel Rappaport, press secretary in the Office of the Minister of Justice and Attorney General of Canada.
"They will continue to carry out this work in the interim, as the work to establish an independent commission continues," Rappaport said in an email.
Innocence Canada currently has about ten S.696.1 applications, which concern miscarriages of justice, being processed by the Department of Justice's Criminal Convictions Review Group, Makin told Canadian Lawyer. "This is a record for us. In the past, we had more like two or three under review at any given time."
And although this may not seem like a lot of applications, "the key factor to bear in mind when interpreting these figures is that the vast majority of applications involve homicide convictions. Why? Partly because it is arduous and costly to undertake a serious application. There is an enormous amount of work involved. Also, it is not at all easy to meet the 'fresh evidence' requirement, without which an application will fail."
An independent commission will ideally be able to not only work far more quickly than the Criminal Convictions Review Group, "but will also investigate potential wrongful convictions in a much broader range of offences," said Makin. "This, no doubt, is a question the fact-finding commissioners who were appointed yesterday will be applying themselves to.
"If the new commission is properly staffed and has substantial powers of subpoena and search-and-seizure, obtaining evidence will be a speedier and more effective process," he added. "And if the length of time the entire process consumes can be reduced, it is only logical that this will encourage more applications."
With broad powers and sufficient staff, a new Commission might expect to see a couple of hundred applications per year, Makin said.