Company gave enough evidence to show additional inventor's contributions, says patent ruling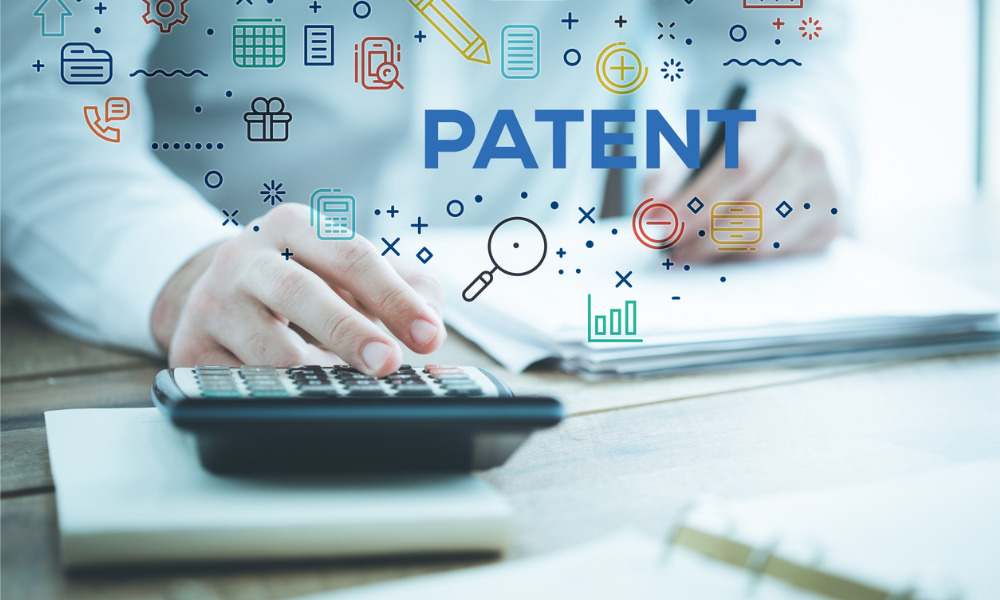 In a recent case, the Federal Court varied two patents to add a third person as a named inventor upon finding that inadvertence or mistake, not delay, led to his omission.
The applicant in the case, Alexion Pharmaceuticals, Inc., was the sole registered owner of Canadian patent numbers 2,645,810 (810 patent) and 3,022,097 (097 patent). Both patents were titled "Treatment of Paroxysmal Nocturnal Hemoglobinuria Patients by an Inhibitor of Complement."
A patent cooperation treaty (PCT) application led to the issuance of the 810 patent in December 2018. This patent contained 16 claims. In October 2020, the 097 patent was issued. This patent, which was a divisional of the 810 patent, included eight claims.
The patents named Leonard Bell and Russell Rother as inventors. Bell and Rother received no remuneration or royalties under the patents.
Alexion filed an application under s. 52 of the Patent Act, 1985. It wanted to add Mark Evans as an inventor to the records of both patents. The list of named inventors in both patents and in the PCT application excluded Evans.
Alexion alleged that it found out about Evans's contribution to the claimed subject matter and about his inadvertent omission from the PCT application in 2016.
After this, Alexion asked for the amendment of three U.S. patents, which also arose from the PCT application, to add Evans as an inventor. Alexion did not think to correct its Canadian applications until retaining Canadian counsel in September 2022.
Bell and Rother agreed to adding Evans as a co-inventor. The federal attorney general, which was the respondent in this case, did not oppose Alexion's application.
Evans added as inventor
In Alexion Pharmaceuticals, Inc. v. Canada (Attorney General), 2023 FC 115, the Federal Court allowed the application and added Evans as an inventor to the 810 and 097 patents. Alexion satisfied both requirements to vary inventorship under s. 52, the court said.
First, the Federal Court ruled that Evans should join the patents as an inventor. Alexion gave enough evidence showing his contributions to specific claims of the two patents. Specifically, Evans:
worked on an antibody that bound C5
helped conceive that the antibody included a heavy chain consisting of SEQ ID NO: 2 and a light chain consisting of SEQ ID NO: 4
worked on the sequencing of the antibody having SEQ ID NO: 2 and SEQ NO: 4
Second, the Federal Court held that inadvertence caused Evans's omission as an inventor on the PCT application and apparently led to his exclusion from all patents derived from the PCT application, including the 810 and 097 patents.
Lastly, the court noted that adding Evans as an inventor would not affect the ownership of the 810 and 097 patents, given that he confirmed that Alexion owned all his rights in both patents.