Police presence the only reason for running away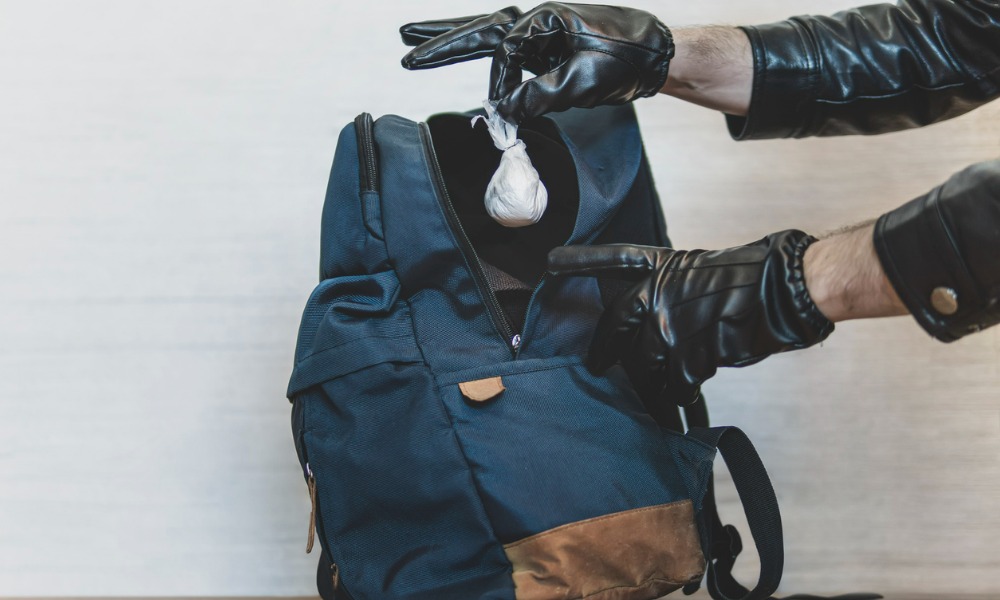 The British Columbia Court of Appeal ruled that flight from the police on its own is enough to trigger reasonable suspicion and does not render detention arbitrary.
Two police officers assigned to a street crime unit on patrol for a theft suspect noticed James Wilkinson and one other walking late at night. Wilkinson had a backpack. The police officers slowed down and confirmed that neither were the suspect. However, they both ran in the opposite direction when they noticed police presence.
Wilkinson no longer had the backpack when he was eventually caught and detained. The backpack was later found. While searching for the backpack, Wilkinson was not told why he was detained nor advised of his right to counsel.
While they did not have a specific offence in mind, the police based his grounds to detain on the individuals being in a high-crime area, their skittish behaviour, and flight from the scene. Once the backpack was found, the police officers informed Wilkinson that he was under arrest for trafficking and that he had his right to counsel while searching through the contents.
At trial, Wilkinson challenged his detention, arrest, search, and right to counsel. The trial judge found Wilkinson guilty of possession of methamphetamine, heroin, and cocaine for the purposes of trafficking. The trial judge also found that Wilkinson was arbitrarily detained.
On appeal, Wilkinson argued that there was a breach of his Charter rights when his backpack was searched and when the officers failed to provide him with his rights in a timely manner. The Crown argued that Wilkinson was not arbitrarily detained.
The appellate court agreed with the Crown.
In R. v. Wilkinson, 2023 BCCA 3, the appellate court ruled that the judge failed to consider the entirety of the circumstances and particularly how those circumstances coalesced.
"An investigative detention short of arrest is permissible if conducted based on reasonable suspicion," said the court. Wilkinson's flight from the police could on its own support reasonable suspicion, said the court. A potentially innocent explanation does not eliminate an inference of guilty conscience from the flight, said the court.
Thus, the trial judge erred in ruling that Wilkinson was arbitrarily detained.
As for the search of his backpack, Wilkinson alleged that his entitlement to the privacy remains despite releasing the backpack. However, the appellate court ruled that abandonment is a question of fact. It was open to the judge to infer that the backpack was abandoned. Thus, Wilkinson lost any expectation of privacy in the backpack.