Offenders may face $750 ticket for failure to comply with licence's conditions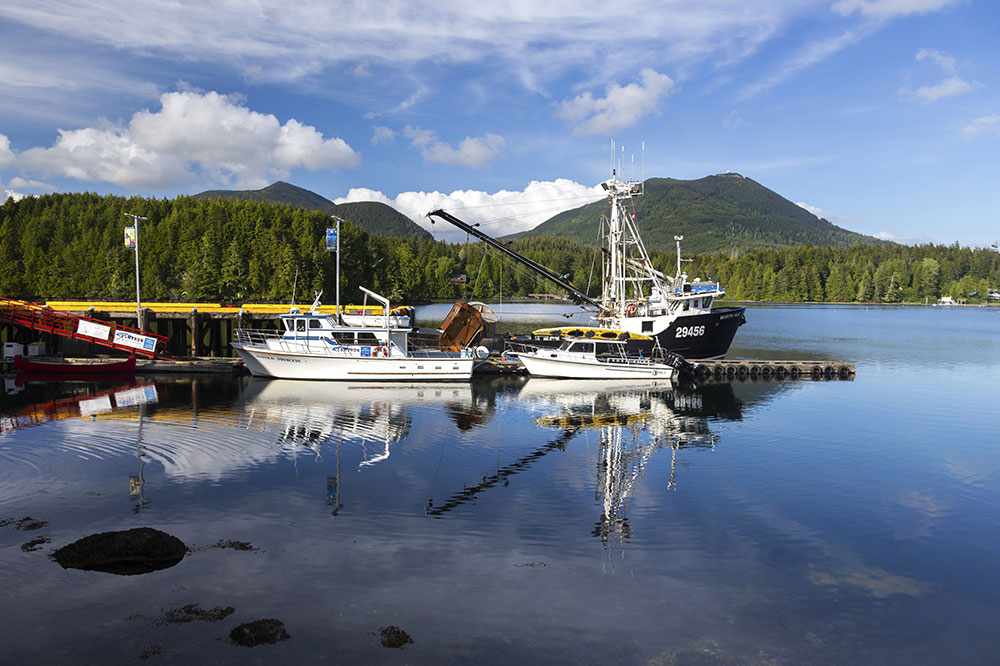 Federal fishery officers now have the discretion to issue tickets for an expanded list of minor fishery offences in B.C., Quebec, New Brunswick, Nova Scotia, Newfoundland and Labrador and Prince Edward Island, without needing to go to court.
Effective Apr. 28, amendments to the Contraventions Regulations, SOR/96-313 allow fishery officers to issue tickets for minor fishery offences in the aforementioned provinces, with base fines ranging between $100 and $750.
For instance, an offender may face a $750 ticket for failure to comply with the conditions of a licence, a $100 ticket for failure to carry and produce on demand a licence and a $200 base fine for wasting a fish suitable for human consumption, with $50 more for each additional fish wasted.
Before these amendments, the fishery officer and the alleged offender had to undergo a formal court process for minor fishery offences, Fisheries and Oceans Canada said in a news release. These changes seek to help fishery officers and courts focus on more serious offences, to improve the courts' delivery of timely justice and to offer an efficient alternative for prosecuting minor offences, so that there is a lesser burden on all those involved, including the courts, fishery officers and commercial and recreational harvesters.
These changes mark the first time for ticketing of minor federal fishery offences in provinces such as Newfoundland and Labrador.
The amended regulations incorporate 373 minor fishery offences found in the Fishery (General) Regulations; in the Atlantic Fishery Regulations, 1985; in the Pacific Fishery Regulations, 1993; in the Newfoundland and Labrador Fishery Regulations; in the British Columbia Sport Fishing Regulations, 1996; and in s. 43.4(1) of the Fisheries Act.
For these changes, Fisheries and Oceans Canada conducted two rounds of public consultations between November 2018 and January 2019. Most feedback suggested that the shift to ticketing was overdue, with industry stakeholders, Indigenous groups and provincial partners widely agreeing with this expansion.
"Fishery officers are vital members of our team who help ensure our fisheries are orderly and marine life protected," said Bernadette Jordan, minister of Fisheries, Oceans and the Canadian Coast Guard, in the release. "The changes mean Canada's officers will now have the ability to ticket minor offences directly, resulting in less time in court and more time on the water.
Federal fishery officers still have the discretion to take the enforcement action considered appropriate, depending on the severity of the offence, the existence of previous warnings to the offender and other factors. Fishery officers will continue to comply with public health advice, using the proper personal protective equipment and following the best practices for the prevention of the potential spread of COVID-19.
Moving forward, the federal government will consider applying this new approach to other regions.