Federal health officials asked to lead immediate adoption of measures to avoid infections in jails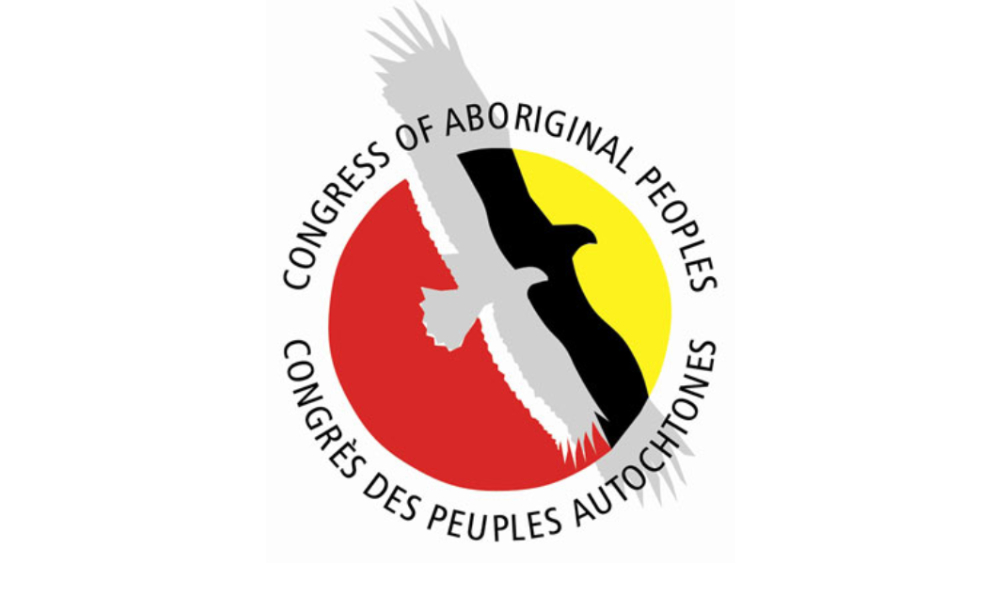 The Congress of Aboriginal Peoples has called upon federal Minister of Health Patty Hajdu to spearhead efforts to improve protective measures for prisoners in light of recent news reports of hundreds of COVID-19 infections in federal and provincial correctional institutions.
Media outlets reported earlier in January that inmates have expressed fears that they would leave prisons in body bags. The Congress of Aboriginal Peoples (CAP), a national Indigenous organization that advances the rights of off-reserve and non-Status Indigenous peoples in Canada, urged federal health officials to take the lead in advocating for the immediate adoption of measures to prevent infections among inmates, such as universal access to personal protective equipment, cleaning products and prompt testing for the virus, in collaboration with corrections services.
The current protective measures in place have not been enough to stop COVID-19 outbreaks, while measures that entail putting inmates in solitary confinement or preventing them from reaching out to their family and to support networks do not respect their fundamental human rights, said the Congress's press statement.
CAP recommended that Health Canada consult with Corrections Services Canada to ensure Correctional institutions compliance with federal safety guidelines such as physical distancing, cleanliness and COVID-19 testing. The organization noted that while the government has announced a vaccine rollout for inmates, these measures may take a while to be implemented.
Inmates are wards of the state while they are incarcerated, CAP noted in its press statement. The state's failure to protect inmates would therefore undermine the Honour of the Crown and breach the government's unique responsibility toward Indigenous people, the organization said.
CAP cited Daniels v. Canada (Indian Affairs and Northern Development), 2016 SCC 12 (CanLII), [2016] 1 SCR 99, wherein the Supreme Court of Canada said that the Crown's fiduciary duty to Métis and non-status Indians was settled law, as a result of the earlier decisions of Delgamuukw v. British Columbia, 1997 CanLII 302 (SCC), [1997] 3 SCR 1010, and Manitoba Metis Federation Inc. v. Canada (Attorney General), 2013 SCC 14 (CanLII), [2013] 1 SCR 623.
Indigenous peoples are disproportionately represented in federal and provincial correctional institutions, and therefore to increased risk from contracting COVID-19 in these institutions, the organization said.
In March CAP urged the federal government to take steps to release low-risk and non-violent offenders, and approve more inmates to serve their sentences in their communities. Such steps are now more important than ever considering the identification of new and more virulent COVID strains, the organization said in its release.