Disability rights and gender rights aspect were both critical, says interveners' co-counsel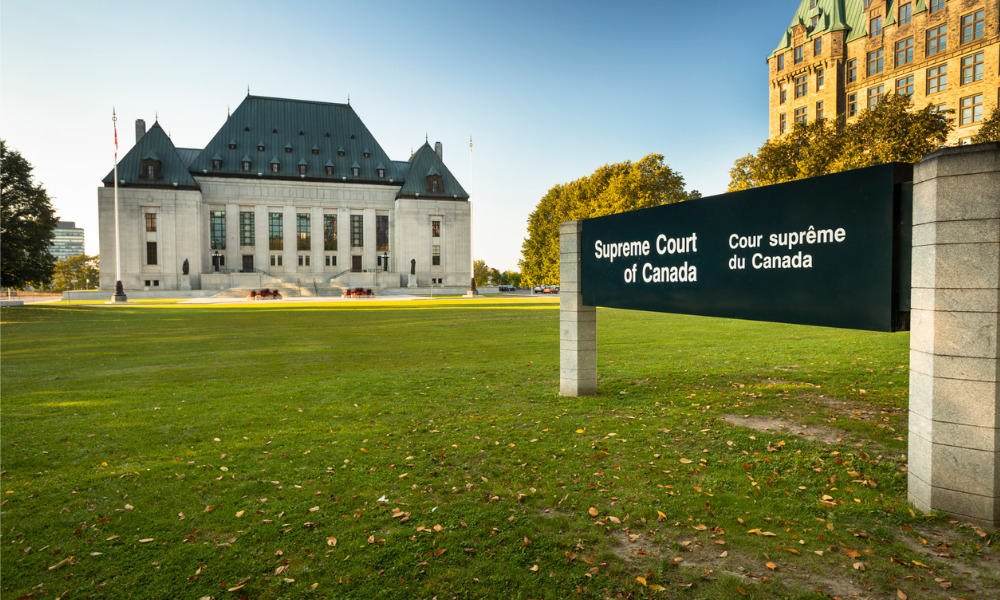 The Women's Legal Education and Action Fund Inc., DisAbled Women's Network Canada and ARCH Disability Law Centre have hailed the Supreme Court of Canada's judgment in R. v. Slatter for denouncing ableist stereotypes.
A trial court had convicted Thomas Slatter of sexual assault under s. 271 of the Criminal Code, R.S.C. 1985, c. C-46 and sentenced him to 27 months' imprisonment, finding that he had committed acts of sexual assault against complainant J.M., a woman in her twenties with an intellectual and developmental disability. Slatter appealed the decision to the Court of Appeal for Ontario.
In R. v. Slatter, 2019 ONCA 807, two out of three judges opted to set aside the verdict and order a new trial. Justice Sarah Pepall dissented, disagreeing with Slatter's contention that the trial judge failed to address the issue of the complainant's reliability and her alleged suggestibility. Pepall stated that the trial judge's reasoning tackled the substance of the case and showed an adequate basis for the verdict. Pepall found that Slatter had a fair trial and there was therefore no basis to order a new one.
In R. v. Slatter, 2020 SCC 36, the Supreme Court of Canada agreed with Pepall's reasons and unanimously decided to restore the conviction. Justice Michael Moldaver found that courts should focus on "the individual's veracity and their actual capacities as demonstrated by their ability to perceive, recall and recount the events in issue, in light of the totality of the evidence" rather than overly relying on generalities that may lead to a perpetuation of dangerous myths and stereotypes regarding people with disabilities and negatively affect the truth-seeking process.
"The Supreme Court's reasons really highlight the key principle that this coalition wanted to establish, namely that judges must assess the reliability and credibility of evidence given by women labelled with intellectual disabilities based on that woman's own individual ability to recall and recount the events, and not based on expert evidence that generally having an intellectual disability makes a person less reliable," Kerri Joffe, staff lawyer at ARCH Disability Law Centre and co-counsel with Suzan Fraser on the intervention, told Canadian Lawyer.
Joffe said that allowing these types of generalizations to influence judicial reasoning may potentially discourage women with disabilities from coming forward and seeking redress in the criminal justice system due to fears of not being believed by courts, which may in turn create barriers to access to justice.
"These barriers would be particularly concerning given that women with disabilities experience much higher rates of violence, sexual violence and sexual assault than others," Joffe said.
However, in its news release the LEAF-DAWN-ARCH coalition of interveners lamented what it saw as the Supreme Court's failure to explicitly point out the "gendered impact of sexual violence against women and girls with disabilities."
In its written submissions to the Supreme Court, the coalition drew attention to the overrepresentation of women with disabilities among sexual assault survivors. Women with disabilities were almost twice as likely to experience sexual assault when compared with women without disabilities, said the coalition, citing 2014 statistics.
Joffe stressed that the gender rights aspect, alongside the disability rights aspect, was also critical in this case.