Province recruits two investigators and a financial analyst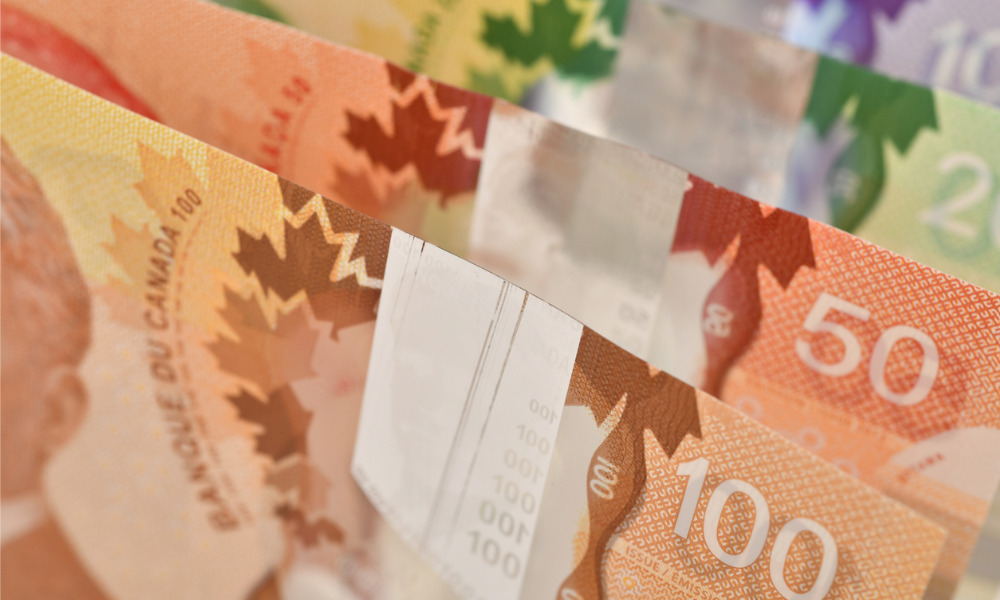 The Manitoba government is expanding its Criminal Property Forfeiture (CPF) unit as part of its ongoing efforts to combat money laundering, Justice Minister Kelvin Goertzen announced.
In line with the expansion, the government will hire two investigators and a financial analyst to effectively target organized crime and investigate money-laundering activities in the province. This move comes a year after the government passed legislative changes that strengthen the ability of the CPF unit to quickly act on securing money that investigators believe is illegally acquired and could be subject to money laundering.
"Money laundering is the lifeblood of many criminal organizations and is related to drugs and guns, which often sparks violence in our communities," Goertzen said. "Going after this money with new dedicated investigators and analysts is about disrupting the activities of criminals and the violence and the fear that follows their activities."
Last June, the Cullen Commission released its final report examining the nature and extent of money-laundering activities in British Columbia. The commission found that money laundering is a significant problem deserving of serious attention from the government, law enforcement, and regulators, the federal anti-money laundering regime is not effective, and while BC has made progress on money laundering, much remains to be done.
The report also lists 101 recommendations that various parties can take to address money laundering in BC. These include encouraging the government to use criminal property forfeiture to target organized crime and other money launderers.
"Manitoba is among the leaders in the country in creating and implementing this type of anti-money laundering initiative," Goertzen said. "We know that criminal activity is often linked together like a chain, connected by drugs, guns, street-level violence, cyberspace and money laundering, and we are working to weaken each of these links in the criminal chain."
Established in 2009, the CPF unit initiates civil forfeiture proceedings against property believed to be the proceeds or instruments of unlawful activity. Seized assets are held in the CPF fund and allocated to initiatives aimed at preventing crimes, promoting safer communities, supporting victims of crime, and purchasing specialized equipment for law enforcement agencies.