Province now has 58 registration sites in total, after adding 39 locations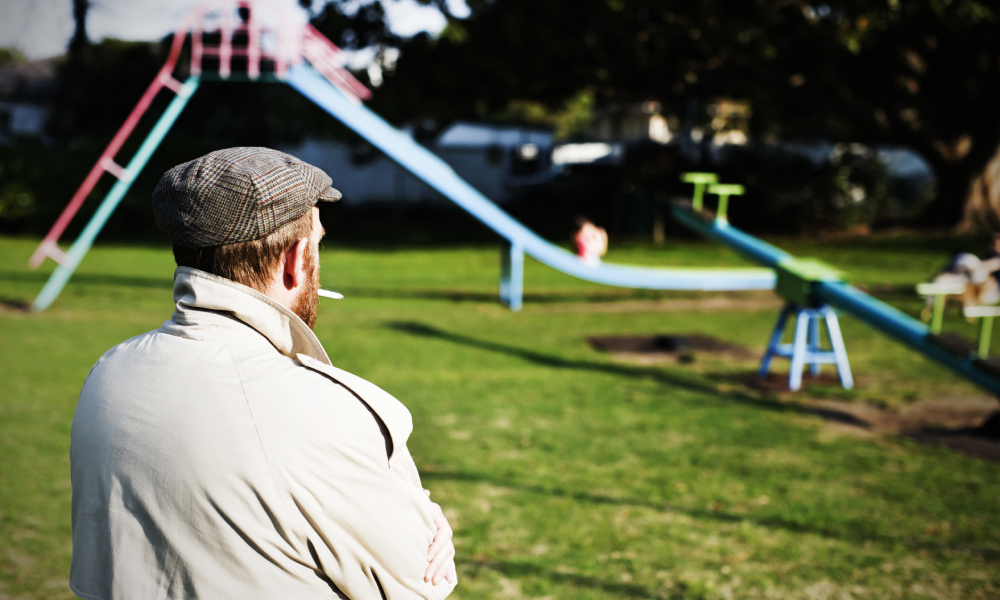 Nova Scotia has added 39 sex offender registration sites as a part of its commitment to promoting safety among its communities and assisting in the conduct of investigations.
With these additional locations, the province now has a total of 58 registration sites, which include the municipal police agencies of Cape Breton Regional Police, Halifax Regional Police and the New Glasgow Regional Police. Beginning Dec. 9, all Royal Canadian Mounted Police detachments across Nova Scotia can now process the annual registration of convicted sex offenders.
This change aims to support police in ensuring compliance and in accessing up-to-date information about the registered sex offenders in their communities, said Mark Furey, Nova Scotia's justice minister and attorney general. "The actions of sex offenders have lasting impacts on victims and our communities," Furey said in the news release.
Under the Sex Offender Information Registration Act, SC 2004, c 10, all police agencies may access the National Sex Offender Registry. This legislation seeks to help police in their duties to prevent and investigate crimes.
The RCMP oversees the Registry's operations and maintenance, while police agencies across the country assist in collecting data by performing address verifications for registered sex offenders, validating information and seeing to it that registered sex offenders perform their obligations as ordered by the courts.
Registered sex offenders are subject to certain reporting obligations, such as reporting annually to a registration centre. They should also notify about changes in their address, work and volunteer activities, enrolment at educational institutions, issuance of driver's licenses or passports and travel activities, whether inside or outside the country.
Like Nova Scotia, Alberta, B.C., Ontario and Prince Edward Island have also introduced additional registration sites.