Proposed changes include imposing term limits on director, deputy director positions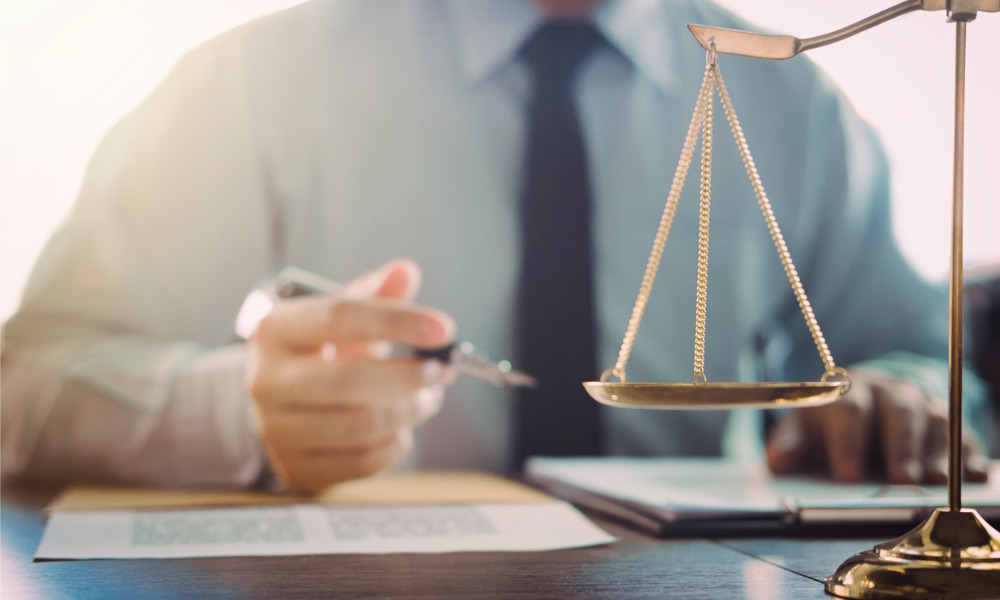 The Nova Scotia Department of Justice has announced that the provincial government has tabled legislation to amend the Public Prosecutions Act.
Bill 105 introduced Public Prosecution Act changes to revise the appointment process for senior leadership positions at the Nova Scotia Public Prosecution Service (PPS). Established in 1990, PPS prosecutes charges laid under the Criminal Code and other provincial statutes, such as the Occupational Health and Safety Act.
In particular, the bill sets a non-renewable seven-year term for the PPS director and a five-year term for the PPS deputy director, subject to another renewal of up to five years. There are currently no legal provisions imposing term limits on both positions.
Moreover, the bill clarifies that only those candidates recommended by the attorney general should be considered for the director and deputy director positions and provides that the incumbent director and deputy director will remain in office until they resign, retire, or are terminated.
The bill also specifies that the next deputy director to be appointed must be in the public service and a member of the bar in good standing for at least 10 years.
According to the justice department, the proposed appointment process will apply the Public Service Commission's fair hiring policy, which requires adherence to equity, diversity, and inclusion principles.
"These changes strengthen the appointment process for senior leadership at the Nova Scotia Public Prosecution Service," Minister of Justice and Attorney General Brad Johns said. "They will allow for ongoing renewal, new ideas, and the opportunity for increased diversity at the most senior levels of our province's justice system, while respecting the prosecutorial independence of the Public Prosecution Service."