Amended guidelines introduced changes to structure of advisory committee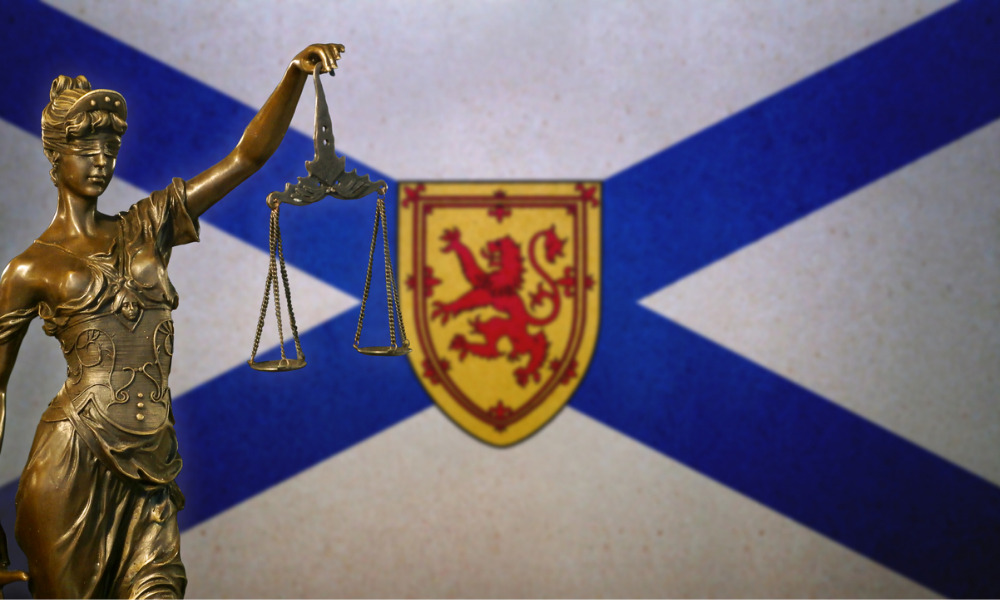 The Nova Scotia government recently announced amendments to the Provincial Judicial Appointments Guidelines to improve the process for appointing judges to criminal and family courts, according to the Ministry of Justice.
The amended guidelines introduced changes to the structure of the advisory committee — the body that assesses and recommends candidates to the justice minister for judicial appointments. The changes took effect on Jan. 14.
Under the amended guidelines, the justice minister will appoint two members from a list of six lawyers recommended by the Nova Scotia Barristers' Society and one judge from four full-time sitting provincial or family court judges identified by the chief judge. A retired member of the judiciary will be added to the committee to act as chair.
There will also be a requirement for committee members from the Nova Scotia Barristers' Society to represent the province's legal community to help increase diversity on the committee.
Each committee member will serve for two years on a staggered basis. The justice minister will also have the authority to request any additional information from the committee about candidates applying to become judges.
"The appointment of judges to the provincial and family courts is one of the most important decisions government has to make, so it's absolutely crucial that we have a robust process in place," said Attorney General and Minister of Justice Brad Johns. "These new changes make an already good process better."
Geographical representation, gender balance, minority representation, representation of persons with a disability, and interest in the administration of justice and public service will remain criteria for appointing committee members, the justice ministry said.