New guidelines can potentially 'erode judicial independence': Advocates' group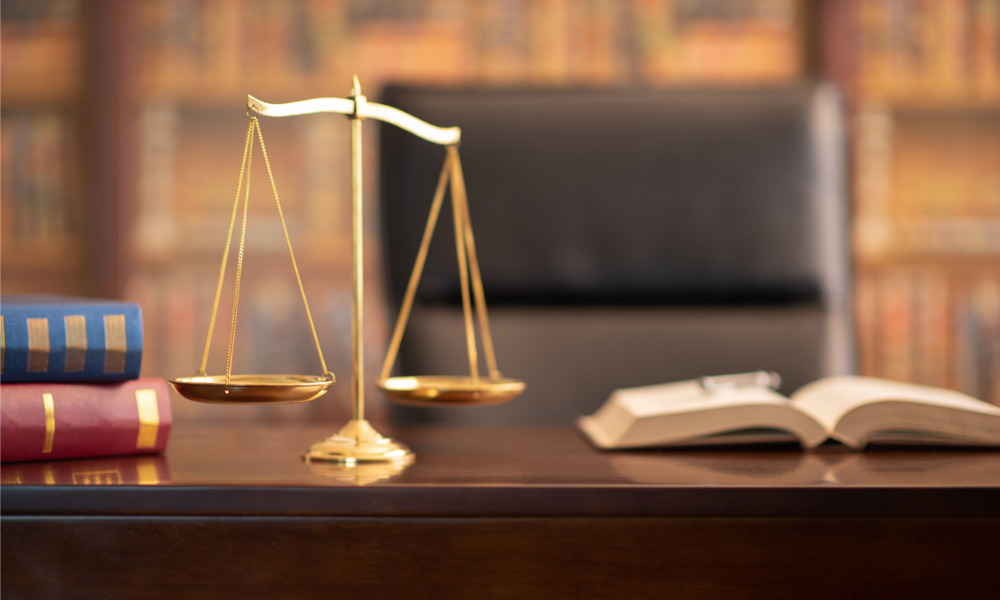 The Advocates' Society has urged the Nova Scotia government to suspend and reconsider recent changes to the Provincial Judicial Appointments Guidelines, which took effect on Jan. 14.
In a letter addressed to Minister of Justice Brad Johns, the association sought to have the new guidelines suspended because of concerns that the recent changes can potentially erode judicial independence and public confidence in the justice system.
Under the new guidelines, the justice minister appoints the entire advisory committee members — the body that assesses and recommends candidates to the justice minister for judicial appointments.
In the letter, the association alleged that the justice minister's complete control over the advisory committee's composition could politicize the selection of judicial candidates and undermine public confidence in the independence of the judiciary.
"Judicial independence is fundamental to democracy and the rule of law," said Sheree Conlon, Advocates' Society director. "Canadians must have confidence that judges are appointed to our courts on the basis of merit, by means of a transparent, comprehensive, and politically neutral process."
"Anything less threatens to weaken public confidence in the administration of justice in our country," she added.
The new guidelines also provide that the justice minister is authorized to request additional information from the advisory committee about candidates applying to become provincial judges.
However, the association claimed that requiring additional information can compromise the confidentiality of the advisory committee's selection process.
"Confidentiality is critical to the rigour of the selection process," the association said. "References provide information to the advisory committee with the expectation that their comments will be kept in complete confidence."
The association also claimed that the new guidelines took immediate effect without prior consultation. Thus, it asked the provincial government to undertake meaningful consultation with stakeholders in the justice system, including those representing equity-seeking groups in the legal community.
The Advocates' Society is a not-for-profit association of over 6,000 judges, lawyers and advocates from all practice areas that provides advocacy skills training across Canada.