New law to impose pardon ineligibility for serious offences such as sexual offences against a child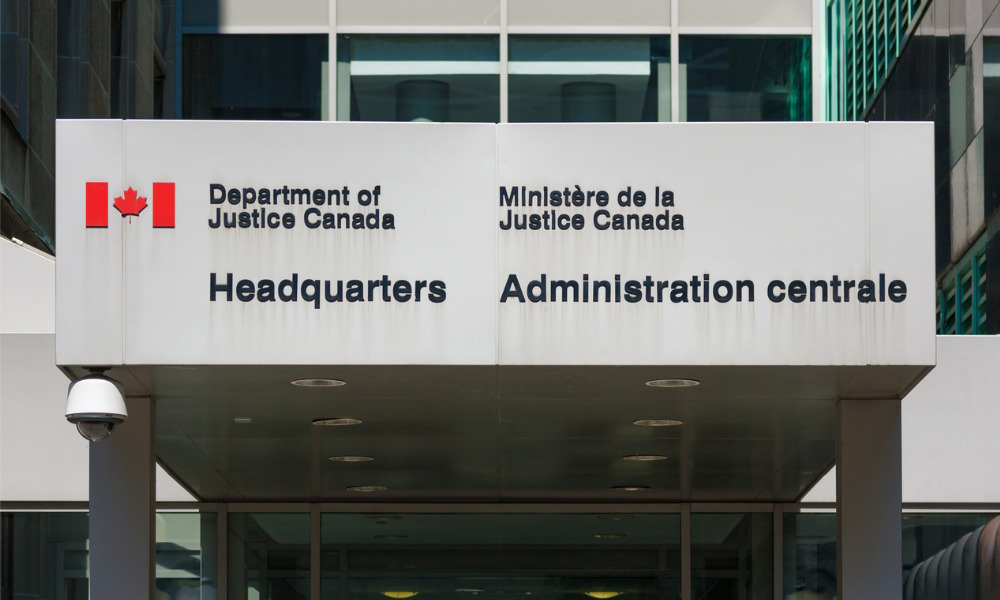 Bill Blair, federal public safety and emergency preparedness minister, has introduced legislation seeking to reduce barriers to pardons and to address the criminal justice system's inequities disproportionately affecting Indigenous peoples, Black individuals and other overrepresented or marginalized groups.
"As we stand together against all forms of discrimination, we need to dismantle systemic barriers so that our criminal justice system is more fair, effective, and keeps all Canadians safe," said Bardish Chagger, federal diversity and inclusion and youth minister, in a news release.
Bill C-31: An Act to amend the Criminal Records Act and make consequential amendments to other Acts aims to ensure that the pardons program works fairly and effectively, keeps communities safe and provides better access to pardons for those with criminal records who have served their sentences and who lead law-abiding lives.
The legislative amendments, if passed, would:
shorten wait periods for obtaining a pardon to three years for summary offences and to five years for indictable offences;
ensure that payment of fines or of other monetary penalties included in a sentence would not restart the wait period;
introduce a new ineligibility for terrorism offences if a judge has set a sentence of 10 years or more;
remove the ineligibility for a pardon for those with more than three indictable offences;
delete the exemption to automatically cease a pardon for individuals newly convicted of impaired operation offences or not complying with testing of alcohol or drugs.
"These evidence-based reforms will prioritize public safety by helping to sustain the reintegration of individuals who have proven to be law-abiding citizens, while ensuring that victims' needs are taken into consideration," said Blair.
The proposed pardon legislation will also permit DNA to be treated in the same manner as fingerprints and will reinforce that those applying for care, custody or a parenting order of a child, or for a license for a role involving trust or authority over vulnerable populations, may be subjected to vulnerable sector checks. It will also streamline the decision-making process for less serious offences by authorizing the Parole Board of Canada's staff to review all applications to ensure that applicants are eligible for a pardon.
The federal government also aims to reduce the application fee to an amount as low as $50 from $657.77, so that pardons are more affordable, and to invest in modernizations for the Parole Board of Canada's programs, including a new online portal to simplify and to speed up the application process.
Community based organizations will receive $22.2 million over five years to improve support services for assisting those with pardon applications and to promote awareness of such support services and of the Parole Board's role.
Canada also plans to conduct a review of the potential automated sequestering of some criminal records for less serious offences for individuals who are now living law-abiding lives, in consultation with criminal justice stakeholders. The review will explore whether the system implemented in jurisdictions such as Australia and the U.K., which sets aside criminal records subject to certain conditions so that there is no need for a pardon application, can be implemented in Canada.