Issue at trial was consent for purposes of the actus reus of sexual touching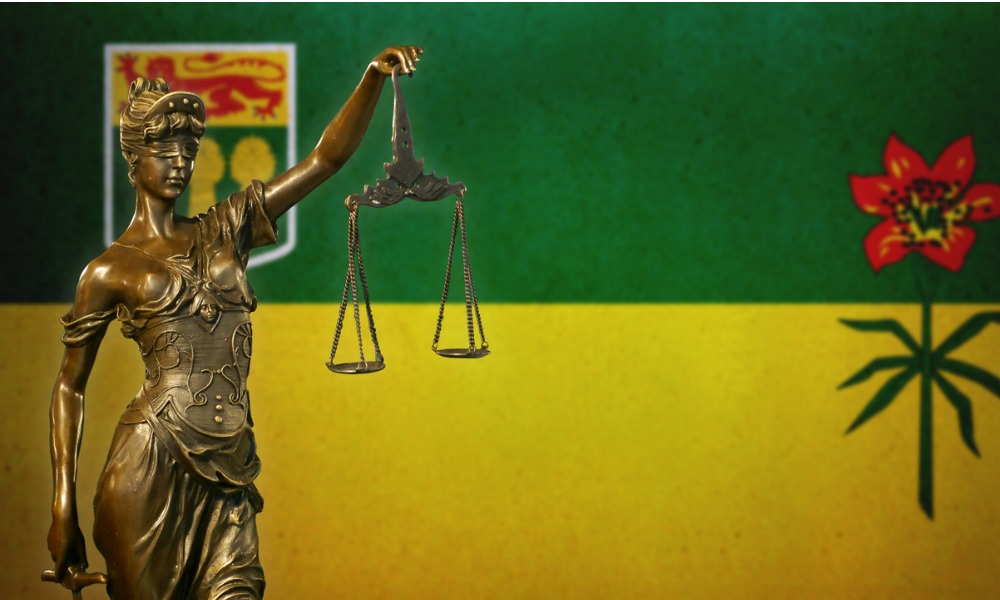 The Saskatchewan Court of Appeal ruled that the trial judge's consideration of text messages that supported the accused's subjective belief that the complainant consented was irrelevant in determining whether the complainant had in fact consented to sexual touching.
Devin Bileski and the complainant camped at a Saskatchewan provincial park over a long weekend in 2019. After others had gone to bed, Bileski made sexual advances towards the complainant without her consent and stopped only when she refused to kiss him. He drove off after an argument ensued.
At trial, text messages between Bileski and the complainant after that night were considered. The trial judge found that these messages were insufficient to mount a defence of honest but mistaken belief in communicated consent and noted that the only issue was whether the Crown had proven lack of consent beyond reasonable doubt.
The trial judge acquitted Bileski. She ruled that the text messages supported a belief that the complainant initially consented to the sexual activity. The Crown appealed the acquittal.
Text messages on accused's perception of consent irrelevant
In R v Bileski, 2022 SKCA 150, the appellate court agreed with the Crown. The trial judge erred in considering the text messages in determining whether the complainant had in fact consented, said the court.
The appellate court ruled that analysing consent for the purposes of the actus reus meant whether the complainant wanted the touching to take place. "At this stage, the focus is placed squarely on the complainant's state of mind, and the accused's perception of that state of mind is irrelevant," said the court.
Bileski argued that the trial judge's reasons did not consider his subjective belief in her assessment. However, the appellate court found that this was inconsistent with the argument he made at trial, since he invited the judge to consider his state of mind. It was also inconsistent with her ruling that "all of the foregoing together" that she was still left with reasonable doubt, said the court.
There was no reason for the trial judge to consider Bileski's subjective belief, said the court. Thus, because of this error, the appellate court quashed the acquittal and ordered a new trial.