Golden Star Board of Directors unanimously recommends approval of Chifeng takeover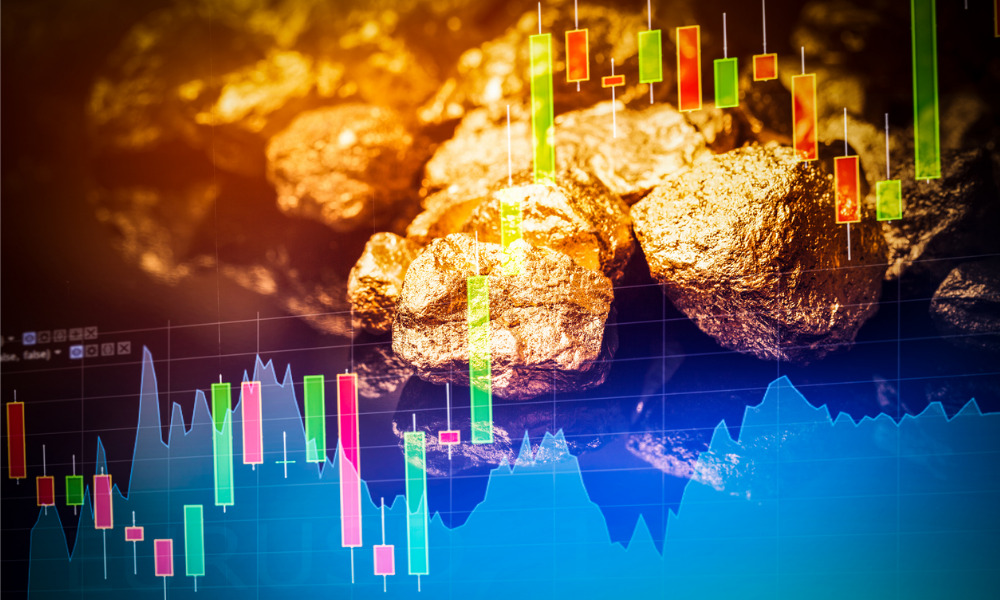 Golden Star Resources Ltd. has entered into a definitive agreement for Chifeng Jilong Gold Mining Co., Ltd. takeover in a $581.4 million all-cash offer.
The agreement details the statutory plan of arrangement under the Canada Business Corporations Act wherein Chifeng will acquire all issued and outstanding common shares of Golden Star. Under this arrangement, Golden Star shareholders will receive $4.85 per share, payable in cash. The price represents a 24.1 per cent premium over the closing price of the Golden Star Shares on the New York Stock Exchange as of October 29.
Equipped with the oral opinion from its financial advisor, Canaccord Genuity Corp., that the transaction is fair, the Golden Star Board of Directors unanimously approved Chifeng's takeover by. The board also unanimously recommends the shareholders vote in favour of the transaction.
Pursuant to the transaction, Chifeng will also acquire the Wassa ore body mines which Golden Star is expanding. In line with this growing interest of expanding the business outside of Wassa, Golden Star announced on October 26 some changes in the executive team as Ben Pullinger joins as executive vice president, head of discovery, effective November 1.
On the agreement with Chifeng, Golden Star CEO Andrew Wray said, "This offer, and the healthy premium being paid relative to recent trading levels, reflect the progress made in defining the future growth profile at Wassa as well as the repositioning of Golden Star with a streamlined corporate and financial structure. We believe that the transaction will benefit all of our stakeholders, with shareholders receiving an attractive premium in return for the future growth potential, and with Wassa forming part of Chifeng's larger portfolio of gold mines there will be a larger capital base to help deliver that growth."
Chifeng president Lyu Xiaozhao commented, "We would like to thank the Board of Directors, and management team of Golden Star for supporting Chifeng with this important transaction. We are delighted to acquire Golden Star and its Wassa gold mine in Ghana which hosts a very significant gold resource endowment. Our team is very enthusiastic about working at Wassa and we are very confident in our ability to build on the solid foundations that Golden Star has established. We intend to invest significant financial and human capital into Wassa to realize the mines' full potential and in doing so expand our operating footprint into West Africa. Chifeng has an established track record as a safe and sustainable operator and is focused on creating value that will provide long-term benefits to all of our stakeholders including the people of Ghana."
Customary deal protection provisions are included in the agreement. Under these provisions, both Golden Star and Chifeng have agreed to pay a termination fee of $17.4 million to the other party in certain circumstances, including if recommendation or approval of an acquisition proposal from a different company happens. In certain other circumstances, an expense reimbursement payment of up to $2.5 million will be made to the other party for termination of the agreement.
Subject to the various approvals required, the transaction is expected to close in January 2022.