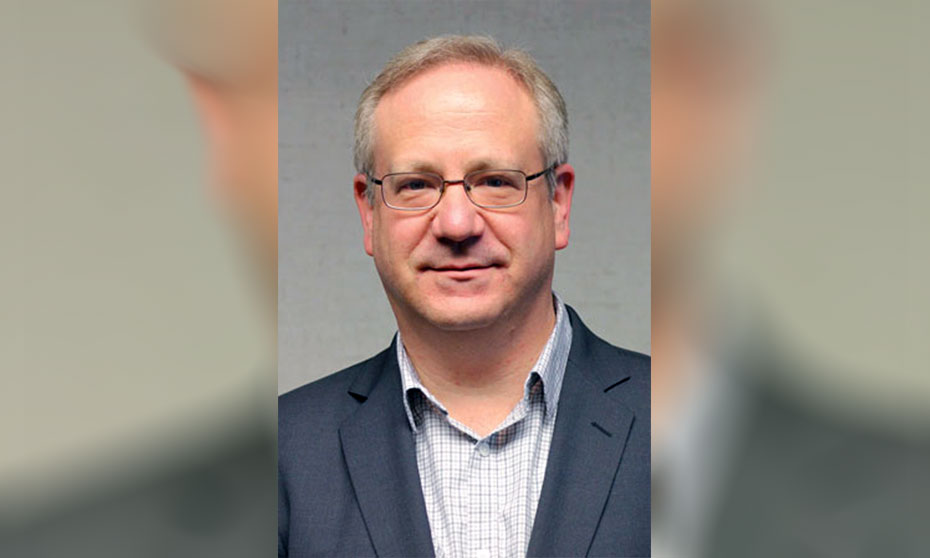 Over the course of my in-house career, and more recently as president of the Ontario Chapter of the Association of Corporate Counsel, it has become apparent to me that more lawyers are seeking and obtaining in-house roles earlier in their careers.

The conventional wisdom had previously been that lawyers should begin their careers in a law firm environment, where they can hone their skills and learn the subtleties of the practice of law under the tutelage of senior lawyers. It was said that the interaction with paying clients would expose you to the business of law. So 20 years ago, when I went straight to in-house after articles, I chose an unusual path at the time. Now this path is more commonplace.

I recently had the chance to meet with a number of young in-house lawyers and ask them about their motivations and experiences. Many of them had ambitions similar to those that I had at the same point in my career. Some had worked briefly in private practice before going in-house, but a significant number had gone straight to in-house following articling. In pursuing an in-house career path, they expressed a desire to be an integral part of a larger organization. Those who had done a short stint in private practice expressed frustration about working on only a small piece of a transaction and not being able to see the whole process through. Working in-house, they said, enabled them to be engaged with projects from inception to conclusion and to feel like a valuable member of the business team.

Many of the young lawyers with whom I spoke appreciated the flexibility that being an in-house generalist afforded them, and the opportunity to work with diverse internal client groups. Others, who consider themselves specialists within their in-house role, emphasized what they believe to be the benefits of working in-house, including being an embedded business adviser. They enjoy taking on the role of educator to the business, and working in-house enables them to do so on a consistent basis.

Like many of their contemporaries in other fields, these young lawyers want diversity, flexibility, and options in their career. Some that I spoke with suggested that, compared with private practice, corporate environments are at the forefront of change, be it social or technological, and that this is where they want to be.

Corporate legal departments appear to be offering more opportunities to young lawyers than they had in years past. Clearly, the days when in-house opportunities were only available to seasoned lawyers are over.

Also gone are the days when going in-house was a one-way street that foreclosed opportunities to return to, or enter into, private practice. The young in-house lawyers that I spoke with do not in any way see an in-house role as limiting their future career choices. They had either personal experience in moving back and forth between in-house and private practice or know of others who had done so. This is significant because there are some elements of being in-house that are challenging to this group of new in-house lawyers.

Other than for those in very large legal departments, they identified training gaps within in-house legal departments. Many new in-house lawyers rely on external subject matter experts to provide the mentorship that would otherwise be available if they worked in a private practice environment. This often does not come free of charge. While there is an apparent trend toward legal departments growing through the hiring of lawyers at all levels, training and mentoring in many cases has not kept up pace.

Legal training is an ongoing process consisting of formal education and hands-on experience. The first few years of practice are critical in getting that formative hands-on experience. Law firms have traditionally undertaken this responsibility and, now, with an increasing number of younger lawyers going in-house, corporate legal departments are being called upon to do the same. This may not be possible, however, particularly in the case of small legal departments.

This is where an organization dedicated to in-house lawyers, such as the Association of Corporate Counsel, can play a critical role by, among other things, offering mentoring opportunities. The young lawyers I met with identified the need for legal updates, quality continuing legal education and, most importantly, mentoring and networking with fellow in-house counsel at all levels. Support of such organizations by corporate legal departments would be a wise investment and highly valued, particularly by the younger members of their departments.
---
Alan Ritchie is the president of the Ontario chapter of the Association of Corporate Counsel and counsel with MaRS Discovery District.