Partner Joel Ramsey is one of the founding members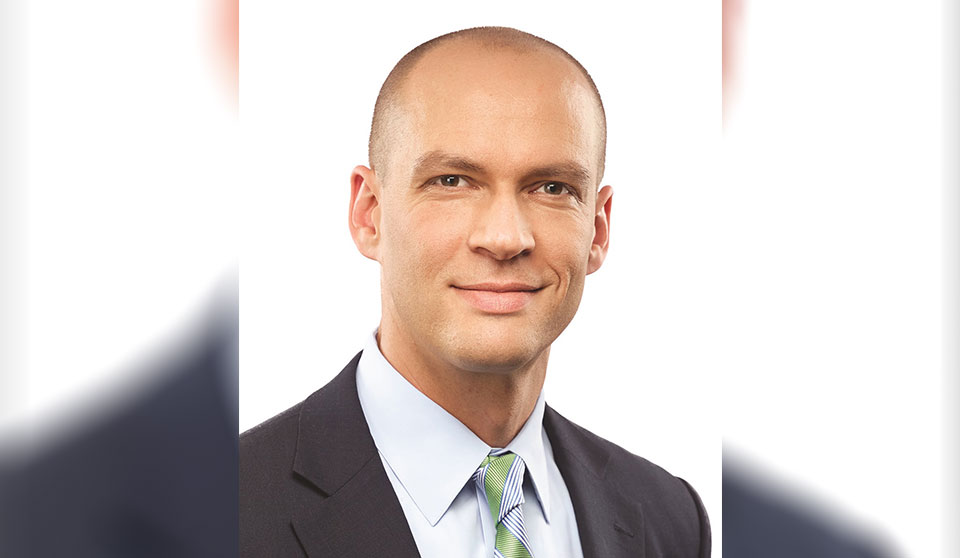 Torys LLP has announced its involvement in the launch of the new U.S.–Canada Innovation Partnership.
According to the official website of the U.S. Embassy and Consulates in Canada, through this partnership — as well as through the cooperation of the Consul General and U.S. Consulate Toronto team, the U.S. Mission in Canada, the U.S. Ambassador, and other senior U.S. government officials — the two nations will jointly "foster ideas to develop the workforce of the future, and cultivate a shared values-based approach utilizing policy tools where possible to promote the adoption and acceleration of emerging technologies, innovations, and research."
Torys Partner Joel Ramsey serves as one of the founding members of the partnership. Other founding members include academics, mayors and deputy ministers, as well as executives from CIBC, Accenture, Cisco Canada and Google Canada.
Ramsey's profile in the firm's website states that he co-heads the firm's technology contracting practice and its payments and cards practice. He has advised clients, both based in Canada and in the U.S., with regard to various legal matters that include "strategic commercial transactions involving technology development and procurement, outsourcing, payment systems, fintech, blockchain, cloud computing, digital and e-commerce solutions, data distribution, privacy compliance and breach response, and consumer protection."
Canada is the top producer of energy supplied to the U.S., while the U.S is Canada's largest foreign investor, especially in the areas of technology, transportation, and business services industries, the consulate notes.
"There has never been a better time for the U.S. and Canada to shape their shared future through technology and innovation policy-making," said Ramsey in Torys' November news release. "I am delighted to be part of the conversation."