Nadia Chiesa working with lawyers across region on five-country challenge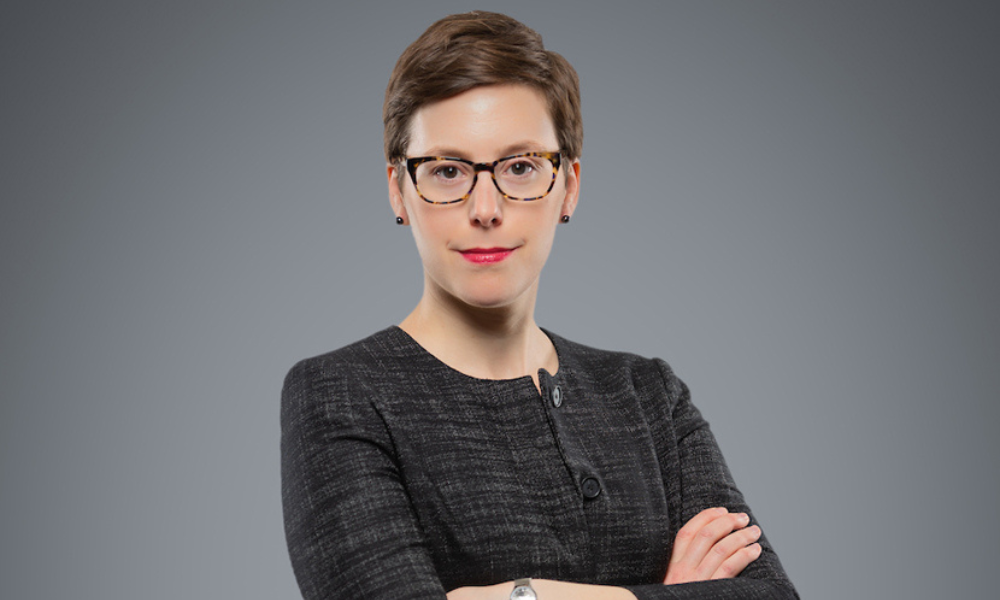 Nadia Chiesa, a member of the Caribbean practice group at WeirFoulds LLP, recently celebrated a victory on a pro bono human rights case in Antigua and Barbuda decriminalizing homosexuality.
Chiesa worked with a team of lawyers as part of a five-country challenge across the Caribbean. The decision "was the first decision we got but there are pending cases before the courts in other jurisdictions in this region," says Chiesa.
The broader challenge includes litigation in Antigua and Barbuda, Barbados, Saint Lucia, St. Kitts and Nevis and Grenada. Antigua and Barbuda is the first Caribbean nation to overturn the laws as unconstitutional.
"It was both a relief and celebration when we got the decision," says Chiesa. "Not just from the legal perspective that these outdated laws are off the books, but also for what it can mean going forward for human rights for the LGBTQ community in Antigua and Barbuda."
The decision, released on July 5 by Antigua and Barbuda's High Court of Justice, declared laws that criminalize consensual, private, same-sex intimacy between adults unconstitutional.
Chiesa says the challenge wasn't in reaction to charges but to the continued existence of these laws. "But that doesn't detract from the discrimination [these laws] create [and] the stigma they create. And frankly, the risk is always there that you might be charged with for being who you are.
"We are hoping that other courts will be looking to this precedent in Antigua and following suit. This is a big step forward towards ensuring that everyone can enjoy their constitutionally guaranteed rights and that they aren't facing criminal penalties for loving who they love."
The firm had supported the constitutional challenge since 2020, when the Eastern Caribbean Alliance for Diversity and Equality launched it. Still, Chiesa says ECADE's initiative had been "five years in the making."
"It truly has been an international cooperation effort to both to get these cases issued and moving forward through the court system," says Chiesa.
ECADE is a not-for-profit based out of St. Lucia, she says, that is doing "very cutting-edge human rights work in the region for the LGBTQ+ community and has really been one of the leaders in this space."
Chiesa is called to the bar in countries across the Eastern Caribbean, including the British Virgin Islands, Belize, and St. Kitts and Nevis. She has been part of the Caribbean practice group since she joined WeirFoulds LLP 11 years ago. She began to work with partner and co- Caribbean practice group member Frank Walwyn then and "discovered this practice really brought together my interest in international law and commercial litigation."
It "certainly has challenges to work in so many jurisdictions, the logistics, the travel, all of that, … [but] … I still love this practice, and I've always loved it because of the kinds of challenges that we see, the kinds of cases that we get," she says.
Chiesa is also chair of the commercial litigation practice group at the firm, which focuses on multi-jurisdictional litigation involving complex corporate and commercial disputes in various jurisdictions, including the Eastern Caribbean, Central America and the US.
"WeirFoulds has a very long history of commitment to pro bono work," says Chiesa. "It's something we embrace and put into practice in the Caribbean practice group as well."