St-Charles will help design and implement a firmwide ESG strategy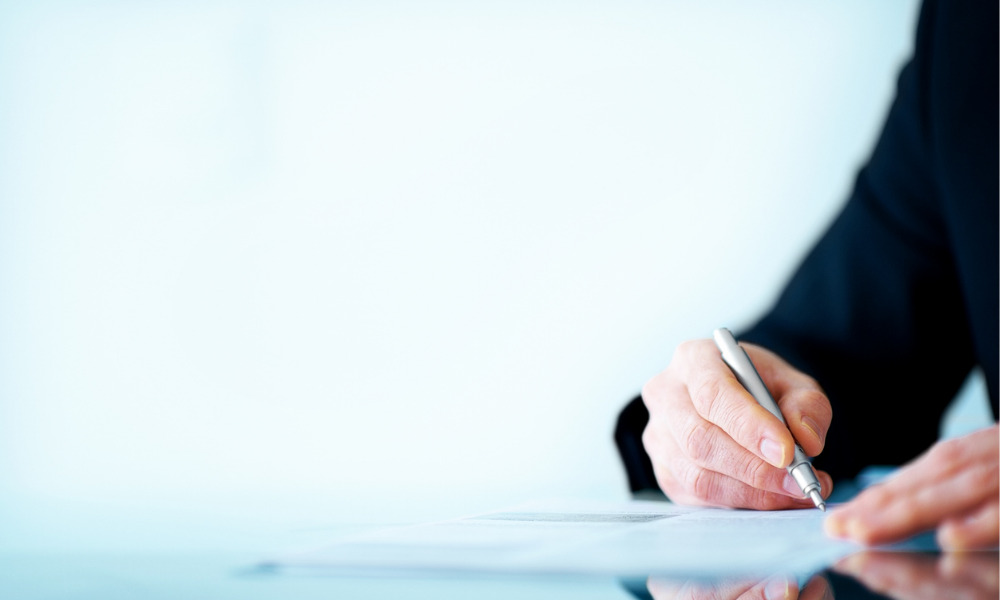 Global firm Dentons has appointed Aragon St-Charles as the firm's first global head of environmental, social & governance.
St-Charles will work with the global leadership team and global board to design and implement the firmwide ESG strategy, bringing together critically important efforts across the firm. He will work closely with Stephen Shergold, chair of the firm's global ESG steering committee.
Dentons' ESG practice has experienced rapid growth, delivering support for clients by optimizing the relationship between its ESG subject matter experts and broader practice and sector teams whilst developing innovative tools to anticipate the rapidly changing regulatory environment.
St-Charles joins Dentons from Hogan Lovells, where he was the firm's first head of sustainability, alongside his role as head of operations for the Asia Pacific region. In addition, he served as co-chair of the 'Responsible Business Committee' in Hogan Lovells' Tokyo office, where he led the firm's community investment programs within Japan, as well as championing the firm's diversity & inclusion initiatives.
"In Aragon, we have hired an operations leader to embed ESG into all that we do - which differentiates us from the approach of other law firms who put ESG either into their marketing department or their charitable and pro bono activities," said Joe Andrew, global chairman at Dentons. "Investing in ESG is a key tenet of our business strategy, and I am excited to get to work with him and to transform how Dentons thinks about ESG so that we can drive meaningful change in the legal profession and business community."
"I am honored to be joining Dentons to continue the important work of holding ourselves accountable to meeting our ESG commitments as a firm, as well as expanding ESG offerings for the benefit of our clients around the world," said St-Charles. "I look forward to leveraging my experience of designing and implementing key ESG programs to embed sustainability into Dentons' core functions and to positively impact our clients' sustainability goals."