UNDRIP Act received royal assent in June 2021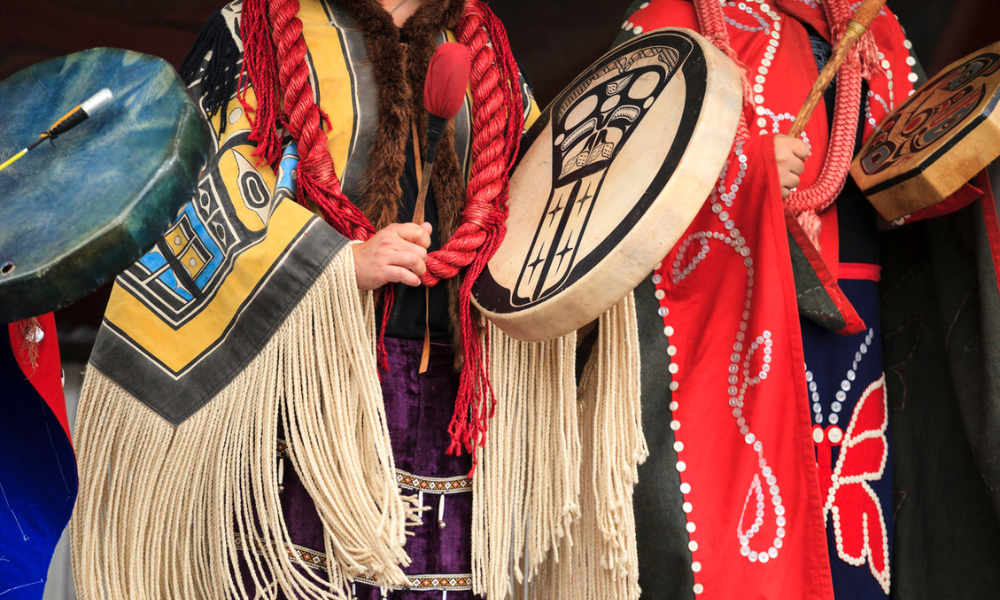 The Department of Justice has announced the launch of a consultation process with Indigenous peoples to advance the domestic implementation of the United Nations Declaration on the Rights of Indigenous Peoples (UNDRIP).
In December 2020, the justice department introduced Bill C-15 or the UNDRIP Act. The bill seeks to affirm UNDRIP as a universal international human rights instrument that applies to Canadian law. It received royal assent in June 2021.
Under the bill, in consultation and cooperation with Indigenous peoples, the federal government should formulate measures to ensure federal laws are consistent with the UNDRIP and develop an action plan to achieve UNDRIP's objectives.
The justice department also announced the availability of $23.6 million in funding intended to support the participation of Indigenous peoples and organizations in the consultation process. In particular, the funding aims to assist them in communicating their priorities to develop the action plan.
"Since the introduction of Bill C-15, we have continued to consult and engage with Indigenous partners and organizations to discuss the implementation of the UNDRIP and the UNDRIP Act and the path forward," Minister of Justice and Attorney General of Canada David Lametti said. "We look forward to hearing more from Indigenous partners on their priorities for the action plan."
Funding applications are due to the justice department by Feb. 18.