The communities will now have law-making authority over their K-12 basic education systems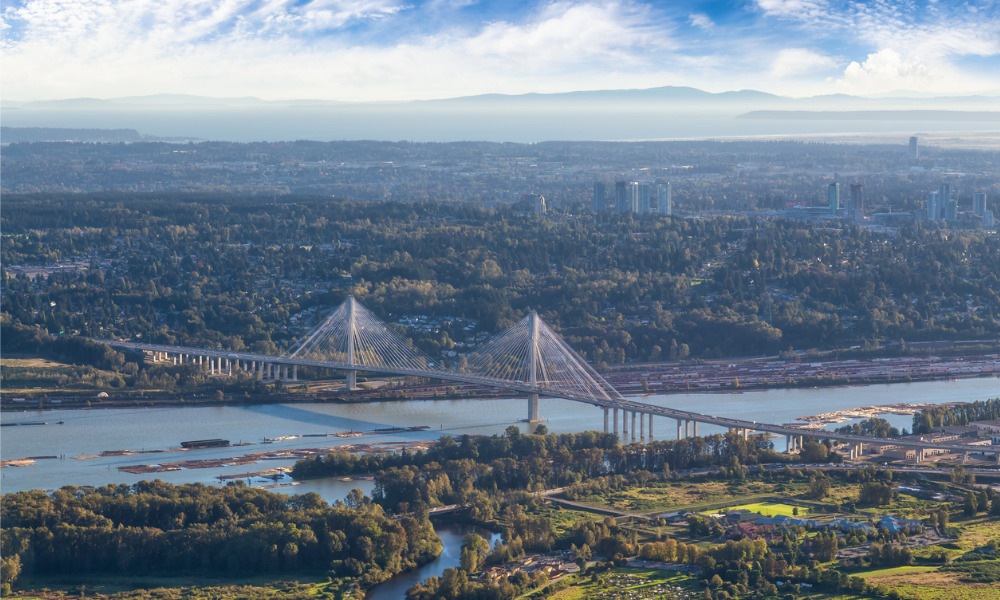 The Department of Crown−Indigenous Relations and Northern Affairs announced that four First Nations in British Columbia have recently signed agreements with the federal government to strengthen their right to establish and control their own school systems.
Under the newly signed "education jurisdiction agreements," Cowichan Tribes, Lil'wat Nation, ʔaq̓am, and Seabird Island will now have law-making authority over their K-12 basic education systems, particularly in the following areas: teacher certification, school certification, graduation requirements, curriculum, and course approvals. Moreover, they will be allowed to establish a "Community Education Authority" – the legal equivalent of a school board – on their own or together with other First Nations.
According to the department, the event is a "significant milestone" towards realizing First Nations' right to establish and control their education system and institutions, as recognized under s. 35 of the Constitution Act, 1982 and affirmed by the United Nations Declaration on the Rights of Indigenous Peoples.
"Control over Indigenous education, led by Indigenous peoples, is critical to ensuring they have the tools they need to succeed and remain connected to their culture and language," Minister of Crown−Indigenous Relations Marc Miller said. "Congratulations on this achievement in strengthening your identities, culture, languages, and heritage through the delivery of culturally relevant primary and secondary education."
The department also announced the establishment of the "First Nations Education Authority." FNEA is a regulatory body that is made up of participating First Nations – those who have voted on and ratified an education jurisdiction agreement − and intends to serve the interests of First Nations exercising jurisdiction over their education systems.
"The recognition of First Nations education jurisdiction will have long-lasting and meaningful benefits for youth in First Nations schools," First Nations Schools Association president Aaron Burgess said. "I thank the four participating First Nations for their ground-breaking work, and I look forward to working with the newly established First Nations Education Authority."