Law is an improvement, but more work is needed for it to live up to its objectives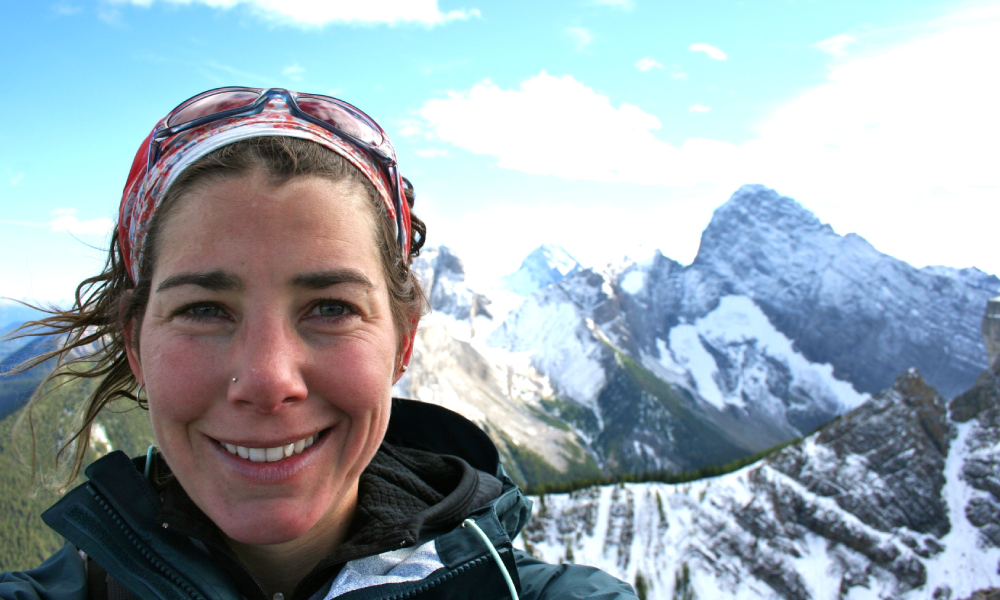 In a study of the implementation of Canada's new federal law governing environmental impact assessments, researchers found guidance lacking, public participation impeded by short timelines and thousands of projects which contribute to the climate and biodiversity crises falling outside of the law's scope.
Enacted in 2019, the Impact Assessment Act sets an environmental review process for certain industrial projects and proposals. "Is Canada's Impact Assessment Act Working" is West Coast Environmental Law's recently released report evaluating the first 18 months of the federal law.
While the report's authors say the new Act is an improvement on previous legislation, more work is needed for it to live up to its objectives.
The report, which was authored by representatives from WCEL, Nature Canada, East Coast Environmental Law, Environmental Defence Canada, Quebec Environmental Law Centre and Pembina Institute, is based on a review of the first ten projects undertaken through the assessment process since the Act came into force. The projects include the Gazoduq LNG project in Quebec and northeastern Ontario, Alberta's Coalspur Vista Coal Mine and Northern Ontario's Ring of Fire road projects.
While the two previous pieces of legislation governing environmental assessments focussed on adverse environmental impacts, the new Act also looks at whether projects are in the public interest, says Anna Johnston, a staff lawyer at West Coast Environmental Law. In evaluating the public interest, the law asks whether projects foster sustainability, are aligned with international obligations and respect Indigenous rights, she says.
Johnston, who sits on the Minister's Advisory Council on Impact Assessment, which was established under the Act, also welcomes the elimination of the "standing tests" from the old Canadian Environmental Assessment Act of 2012. The preceding legislation required that only "people directly affected or with special expertise in the matter" could participate in the assessment, she says.
"When projects give rise to issues of broad societal and national concern, like climate change or biodiversity, or impacts on indigenous peoples, Canadians really want to be allowed to give voice to those concerns."
"If the public doesn't have that public forum for voicing their concerns, then they'll take to the streets or to the courts to have their opinions heard," says Johnston.
But the report found meaningful public participation was constrained by mandatory timelines established under the Act. With the initial planning phase required to be conducted within 180 days, Johnston saw public comment periods lasting only 20, which is not long enough for public stakeholders to digest proposals and respond. The Impact Assessment Agency of Canada also has little flexibility to extend the timelines unless that is requested by proponents.
The Act requires that the rights of Indigenous peoples be taken into account, and, for the first time, it explicitly requires Indigenous knowledge to be considered in an assessment, says Johnston. It also allows for Indigenous-led assessment, two examples being with the Trans Mountain Pipeline and the Ajax Mine, she says.
But she adds the Act stops short of guaranteeing decisions made under it will respect the UN Declaration on the Rights of Indigenous Peoples. Theoretically, decisions can still be made without Indigenous consent.
"So, we've seen some progress – again, we're still in the early stages – but it's not clear that Indigenous peoples will really have more of a meaningful say in assessments or in the projects that affect them."
Sustainability is a benchmark when evaluating whether a project is in the public interest, but the guidance is "really light" on what sustainability means, says Johnston. Sustainability typically weighs environmental, social, health and economic effects – with Canada, historically, always tending to favour the economic aspect, she says.
"And we don't have a framework for dealing with the kinds of multifaceted considerations and trade-offs that occur when a major project is being built."
"What we're really hoping for is more explicit guidance about how those kinds of multifaceted and more complex determinations will be made, so that we do have that transparency and the public buy-in to decisions," says Johnston.
The Act also leaves most green-house-gas emitting projects outside its purview, while their cumulative effect is still a major contributor to the climate and biodiversity crises, she says.
"The Act's focus on… the biggest projects that pose the greatest environmental risks, are really leaving all of those thousands of other projects and activities that occur every year in Canada without the oversight that they need."