Timely communication and good-faith cooperation crucial in complaints process, says lawyer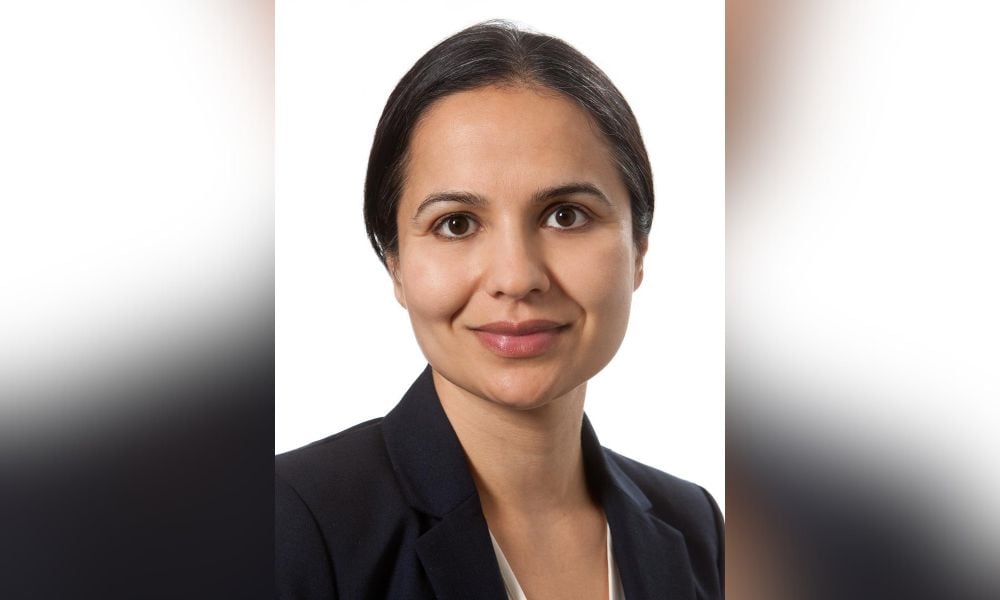 The Canadian Ombudsperson for Responsible Enterprise (CORE) has launched investigations into two Canadian companies in response to allegations that their supply chains have used or benefitted from forced labour.
Parliament established the CORE in 2019 with a mandate to scrutinize the human rights record of Canadian companies operating outside Canada in the garment, mining, and oil and gas sectors. The investigations target Nike Canada Corp. and Dynasty Gold Corporation and stem from complaints filed by a coalition of 28 civil society organizations in June 2022.
The CORE's complaint process has five stages: intake, initial assessment, mediation, investigation, and recommendations and follow-up. The complaints involving Nike and Dynasty Gold are the first to proceed past the initial assessment phase of the review process.
There has been no finding of wrongdoing, and the CORE is on a fact-finding mission to determine whether any recommendations are necessary, says Sharon Singh, a partner at Bennett Jones LLP. It is essential for companies subject to the CORE's complaints process to provide information promptly and cooperate in good faith, which will allow the ombudsperson to assess early on whether the complaints are frivolous or vexatious, or to determine the appropriate means to move an admissible complaint forward, she says.
The CORE's investigations into child labour allegations come following the passage of Bill S-211, the Fighting Against Forced Labour and Child Labour in Supply Chains Act, which received Royal Assent on May 11.
Singh advises clients on regulatory, climate change, environmental, governance, and Aboriginal law matters. Her clients include companies in the garment, manufacturing, and natural resource sectors. When helping clients to ensure they are onside human-rights obligations and their obligations under Bill S-211, Singh recommends executing due diligence, including by mapping out supply chains, training employees and suppliers, and assessing risk-mitigation measures, including through internal or external audits.
"Then it's a continual refreshment of those three pillars," she says.
The Ombudsperson is Sheri Meyerhoffer, a Canadian lawyer with experience working in the oil and gas industry and in international governance, the rule of law, and human rights, according to her CORE bio. Meyerhoffer was appointed by an Order-in-council.
The complaint against Nike involves allegations that it had relationships with Chinese companies that the Australian Strategic Policy Institute has identified as using or benefiting from Uyghur forced labour. Nike has said it is no longer connected to these companies and provided the CORE information on its due-diligence practices, said the CORE's announcement.
The allegation against Dynasty Gold is that it held a majority interest in a Chinese mine employing Uyghur forced labour. According to the announcement, Dynasty Gold said it did not have operation control over the mine and that the allegations arose after the company left the region.