Ellis advises articulating requirements to suppliers, and conducting ongoing monitoring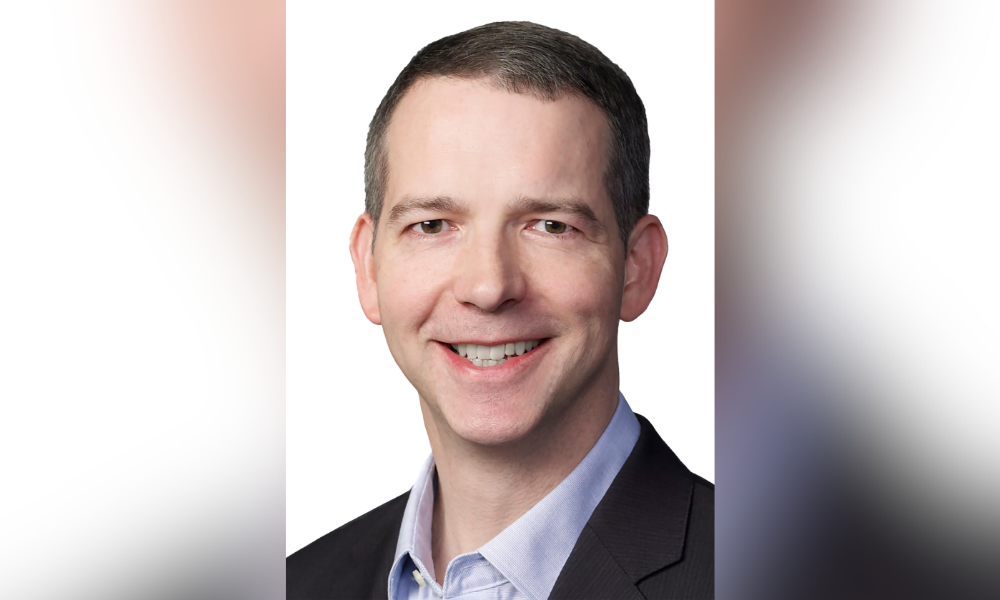 Organizations are under growing pressure to verify that not only are they meeting demands for environmental, social and governance standards, but their supply chains are following suit. Often, the greatest ESG risk exposure that a business faces results from their supply chain, which can expose a company to hidden ESG liability.
As supply chain legislations grow and Canadian businesses prepare for the proposed Fighting Against Forced Labour and Child Labour in Supply Chains Act, legal departments often play a leading role in guiding their organizations to ensure compliance.
Celestica Inc. – a Toronto-based multinational design, manufacturing and supply chain solutions company – works with thousands of suppliers that provide raw components, so having careful systems in place to monitor the supply chain is key.
"Thinking you're going to have direct contact with each and every one of them in a customized way is something that just isn't practical for us, so we've taken the kernel from the systems we've put in place relating to conflict minerals, which we've been tracking for many years, and tried to leverage it as much as possible in other areas, " says Robert Ellis, chief legal officer, senior vice-president, sustainability and compliance at Celestica.
Ellis is keeping an eye on emerging supply chain legislations including Canada's proposed Fighting Against Forced Labour and Child Labour in Supply Chains Act. As Celestica already has existing programs in place to address this matter, they are able to continue using existing policies and practices to comply.
"Because we've got good practices in a lot of these areas, it really is just a question of making sure that we've gone through all the right hoops to ensure we follow the specifics of those regulations," says Ellis, who will be speaking at the ESG Summit on Oct. 12.
Having a robust system in place for auditing greenhouse gas emissions within the supply chain to ensure suppliers are complying with SEC requirements is also essential, Ellis says. For example, Celestica makes use of a third party to audit data to ensure targets are being meaningfully tracked and monitored, and to avoid greenwashing among suppliers.
Ellis advises in-house counsel to carefully articulate the ESG requirements to their suppliers at all stages of the procurement cycle. This should then be followed by ongoing testing during the course of the relationship, including a third-party audit.
"It's important to keep your eye on the ball by knowing where there may be risks or concerns," says Ellis. "You have to be selective and pay particular attention to hotspots because it's not practical from a resource perspective to test everything all the time."
Articulation of the requirements internally is essential, so Ellis chairs a compliance council at Celestica to ensure all teams are able to articulate requirements very clearly to suppliers. The council invites different subject-matter experts to address matters such as the upcoming reporting requirements in Canada.
Celestica is aligned with social goals set by the Responsible Business Alliance – of which the organization is a founding member.
"Rather than having thousands of suppliers trying to digest Celestica's unique requirements, you point them to the RBA requirements, so it is much more easily understood by them as being something that many other players in the industry abide by," says Ellis.
With regards to addressing human rights in the supply chain, Ellis notes that it is necessary to address varying nuances within different jurisdictions, while clearly adhering to the company's own principles.
"If you follow the best-in-class approach with respect to any form of human rights legislation, then it's fairly easy to adopt your local practices and customs internally to abide by any given local legislation," says Ellis.