Father claimed exemption in relation to property located in Pakistan that he shared with siblings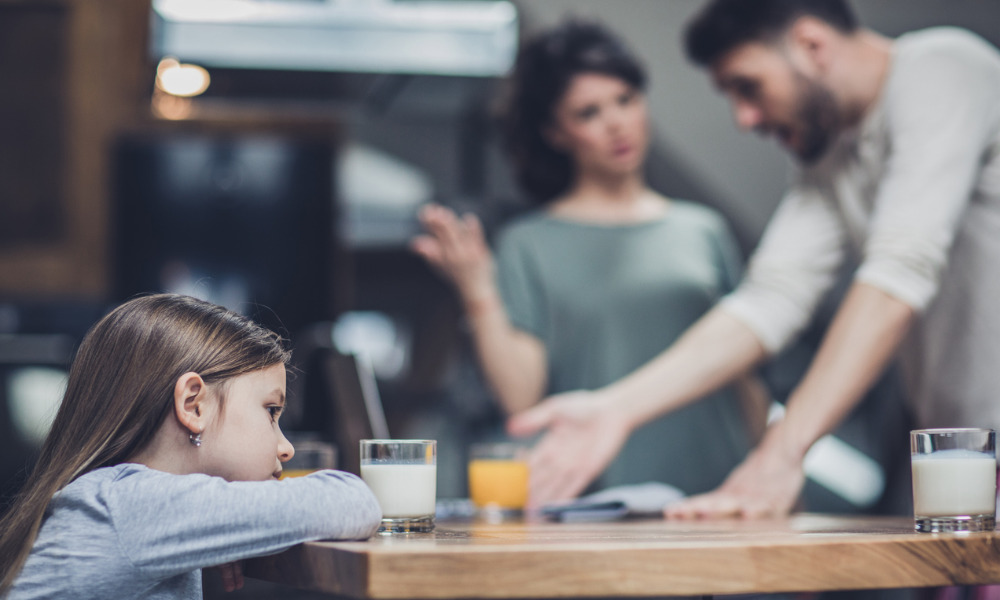 An Alberta court denied an alleged exemption from the division of matrimonial property, stating that the documentary evidence brought to support such claim failed to meet the requisite threshold of proof.
In Rehman v Sadouzai, 2020 ABQB 623, the parties had married in Pakistan and later moved to Canada. They had two children, aged 7 and 13 years old at the time of the decision. The plaintiff father was the breadwinner for the duration of the marriage, while the defendant mother maintained the home, performed domestic tasks and cared for the children. When the parties separated in 2019 the children resided with the mother.
During divorce proceedings it was disputed whether the father had established entitlement to an exemption of $126,027 when dividing the matrimonial property. The claimed exemption arose in relation to a family home located in Pakistan, which the father and his siblings had inherited.
The property was sold in 2014 and the proceeds distributed among the siblings, giving the father a 25-per-cent share of the proceeds. This corresponded to 5,800,000 Pakistani rupees, or $18,183, according to the original deed of sale. However, a lawyer allegedly later discovered that the sale price in the deed was incorrect and that the father's share of the proceeds actually amounted to 40,200,000 rupees, or $126,027.
The father used his share of the proceeds of the sale to buy shares from his Canadian employer, which were subsequently sold. He received $261,575 from the sale of those shares and acknowledged that the growth in the shares was considered matrimonial property.
The Court of Queen's Bench of Alberta held that the father was entitled to an exemption of $18,183, and not $126,027. That amount would be deducted from the proceeds of the sale of the shares from his Canadian employer, with the remaining proceeds divided equally between the father and the mother.
The court assessed the claim according to Canadian law, considering that the father's request for an exemption was made pursuant to the Matrimonial Property Act. The court found that the documentary evidence failed to meet the threshold of proof on a balance of probabilities that the father was entitled to an exemption of $126,027, because the evidence was internally contradictory on material points and there were "material gaps in the flow of funds." The reliability of the documentary evidence had been compromised in terms of both content and form, the court said.
The court then denied the father's request for an unequal division of matrimonial property. Justice Susan E. Richardson, writing for the court, said the suggestion that the mother's contribution of time and energy in providing a residence for the children had lower value than the father's "wage-earning contribution is archaic and does not reflect the reality of the productive and reproductive work that is required to create and maintain the family."
HMC Lawyers LLP analyzed the case in a blog post and said that it "sheds some light on how the courts look at situations where there are questions about how property that is exempt is valued in this process [of division of matrimonial property], and what happens when that money from the sale of that property is spent."