Province plans to shift to single funding model for nursery school programs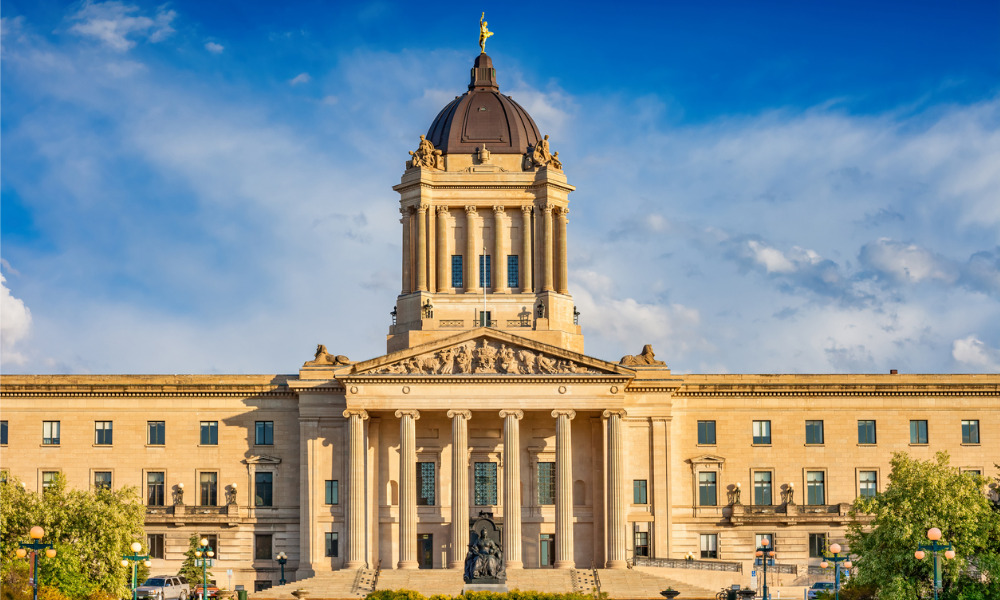 Heather Stefanson, Manitoba's minister of families, announced on Dec. 8 that the province was proclaiming new legislation and introducing regulatory changes, effective Jan. 1, 2021, designed to ease regulatory burdens and address the needs of parents and children amid the COVID-19 pandemic.
The new regulations under Bill 9, the Community Child Care Standards Amendment Act (Enhanced Powers Respecting Governance and Accountability), seek to improve the efficiency of the licensing process for child-care centres, to reinforce the provisions on health and safety, to advance inclusion and accessibility for children, and to secure financial accountability for child-care subsidies.
"Our government is committed to protecting Manitobans by ensuring parents have choices in child care, which is why we are developing a more sustainable, flexible and accessible system to meet their needs," said Stefanson in the news release announcing the changes.
The province will be able to license child-care providers with positive track records for up to three years, instead of an annual basis. This regulatory change is expected to benefit providers, who consistently meet expectations and who devote additional time and resources, by reducing their administrative burdens. It will also enable the provincial licensing team to more intimately work with providers requiring assistance in complying with the licensing requirements.
Another change the provincial government plans to introduce in 2021 is the transition to a single funding model for nursery schools, an approach which aims to be more equitable and fair and which will feature consistent contributions from the province and from parents. This new model will impose two separate operating grant structures for the same level of service, although there is no income test that guarantees that more highly subsidized child-care spaces will go to lower-income families.
The provincial government will give additional details over the coming days about these planned regulatory changes relating to child care and the single-funding model for nursery schools.
Stefanson also recently provided another update on child-care choices in Manitoba. On Dec. 7, she announced the creation of a new parent advisory committee, which will be responsible for assisting in public engagement activities on the child-care needs and priorities of parents and caregivers. These public engagement activities are expected to commence in 2021.
The parent advisory committee will also offer feedback to the government on ways to improve the provincial child-care system and to ensure that child-care services are addressing diverse needs and protecting Manitobans.
Janice Morley-Lecomte, legislative assistant to the minister of families, will chair the committee, comprised of members who are parents in diverse families, and others knowledgeable in this area.
"The most important decisionmakers when it comes to child care are Manitoba parents, who know what their children and families need," said Stefanson in the release.