Family lawyers have moved mountains during the pandemic, with more uncertainty and work ahead Thomson Reuters legal is stepping in to help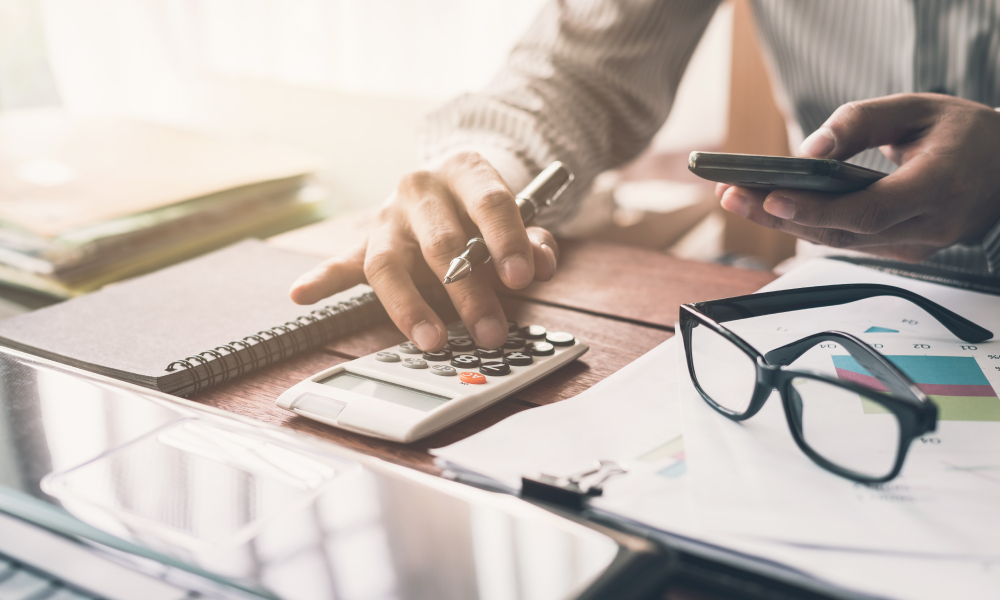 Sponsored article
In the time of Covid-19, the practice of family law has been sharply restricted. In the first few weeks, judges heard only urgent matters, predominantly parenting issues, but also some child protection, financial, and procedural issues. More recently, the list of matters has expanded to include consent orders, such as support, the appointment of the Ontario Children's Lawyer (OCL), consent motions to change, some case conferences and certain Children's Aid Society ("CAS") issues.
The hearings have been restricted to phone hearings and some virtual hearings. With most court houses ill-equipped technologically to deal with virtual hearings, the family law system has been confronted with new challenges. The hearings, too, have been restricted in terms of time and the amount of evidence that can be presented.
In spite of these physical restrictions, lawyers have soldiered on. Indeed the heavy swing towards the digital practise of law has brought with it some positive benefits. For instance, commissioned documents can now be signed virtually, court documents are emailed, and lawyers do not have to submit lengthy briefs of authorities – with a digital paper trail, relevant case law is hyperlinked.
Further, parties can turn to alternative dispute resolution methods like mediation and arbitration which may provide quicker resolutions to their disputes. These methods may become more widely accepted, thereby easing the otherwise perpetual backlog of family law cases. However, at the time of writing, counsel are holding back on mediation out of fears of making agreements that will not be reflective of possible long term Covid-19 damage to the economy.
These changes are just the tip of the iceberg. Surely, more are yet to come. For family law practitioners in the era of COVID-19, it's imperative to stay abreast of what is, what was, and what yet may be for the families they serve.
To help, Thomson Reuters worked with Ann Wilton, MacDonald & Partners, LLP to compile an article exploring relevant topics for family law in the current times. This resource includes an examination of the test for urgency under COVID-19, a consideration of the emerging caselaw, and the practical repercussions of the current system.
This pandemic has challenged lawyers and laypersons alike. As in other times of change, being in the middle of the experience offers little clarity. To understand how family law is practiced during this pandemic, lawyers need visibility into the realities of the courts and their approach to the law.
If you are serving family law clients, take a step back. Reference the materials available in this article and assess whether your client's matter is urgent, given the directions from the court. With reference to these reported cases, you will have a better chance of accurately assessing your client's odds of success in such an unprecedented time.
Don't stop there, though. As you know, the situation is fluid. Decisions are released daily throughout Ontario. In addition to the sampling of cases linked here, lawyers should continually reference the most recent decisions on both the Ontario Court of Justice and Superior Court of Justice websites, as well as any cases that may be released from the Court of Appeal.
Beyond that, ensure that your practice has access to the latest information and tools to serve your clients. WestlawNext® Canada FamilySource gives lawyers the information and intelligence they need to efficiently handle any family law matter. This includes family law rules, separation agreements and divorce, child custody law, spousal and child support and matrimonial property law.
To see how our legal technology can help your firm, especially in uncertain times like these, contact us for a free consultation.