Mother claimed she was left in 'legal lurch' when lawyer withdrew, but judge treated her fairly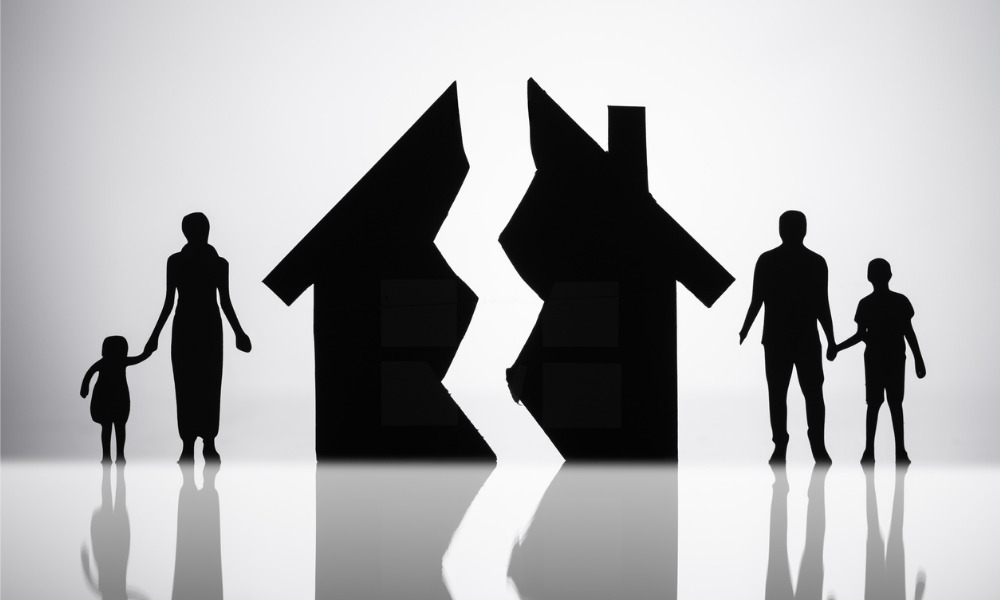 A judge acted properly by moving forward with a joint custody arrangement because the matter involved a young child and because the mother's lack of attendance led to a previous trial's postponement, an appellate court said.
In A.H. v. R.B., 2022 NLCA 9, the parties had one child, born in September 2016. A five-day hearing on parenting and financial support issues was scheduled for Oct. 29, 2018. On Oct. 17, the appellant mother expressed her intention to proceed in person before the court. On the day of the hearing, the mother's counsel attended court and successfully filed an application for leave to withdraw due to a breakdown in the solicitor-client relationship. On the scheduled trial dates, the mother failed to attend court.
On an interim application, the applications judge found it in the child's best interests for both parents to have joint custody and shared parenting. At trial, the respondent father sought shared and equal parenting by proposing an alternating weekly schedule. The mother, on the other hand, was asking for a continuation of the existing parenting schedule or a reduction of the father's parenting time by one night.
The trial judge ordered the continuation of the existing shared parenting schedule until August 2021, when the child turned five years old and would be starting kindergarten. At that point, the parents would shift to an equal shared parenting arrangement on a 2–2–3-day rotation.
On appeal, the mother sought to overturn the order and to receive sole custody or, alternatively, a new trial. The mother alleged that the judge made procedural errors and interacted with her in a way that raised a reasonable apprehension of bias.
The Newfoundland and Labrador Court of Appeal dismissed the mother's appeal. First, the trial judge did not commit any palpable and overriding error in assessing the evidence, in applying such evidence to the principle of shared parenting, and in concluding that equal shared parenting was in the child's best interests, the appellate court said.
Second, the mother received adequate procedural fairness as a self-represented litigant, the appellate court ruled. The court rejected the mother's arguments that the trial judge failed to follow proper trial procedure when she claimed that her lawyer left her in a legal lurch, failed to ensure that she received notices of court dates, and failed to justify the court orders issued with substantive decisions.
Third, the trial judge's interactions with the mother during the hearing did not create a reasonable apprehension of bias, the appellate court concluded. The court noted that the judge complimented the mother when the hearing concluded by stating, "For not being a lawyer, you've done a very good job, so I'm impressed with that."