Tabled legislation aims to provide adult adoptees, birth parents with better access to information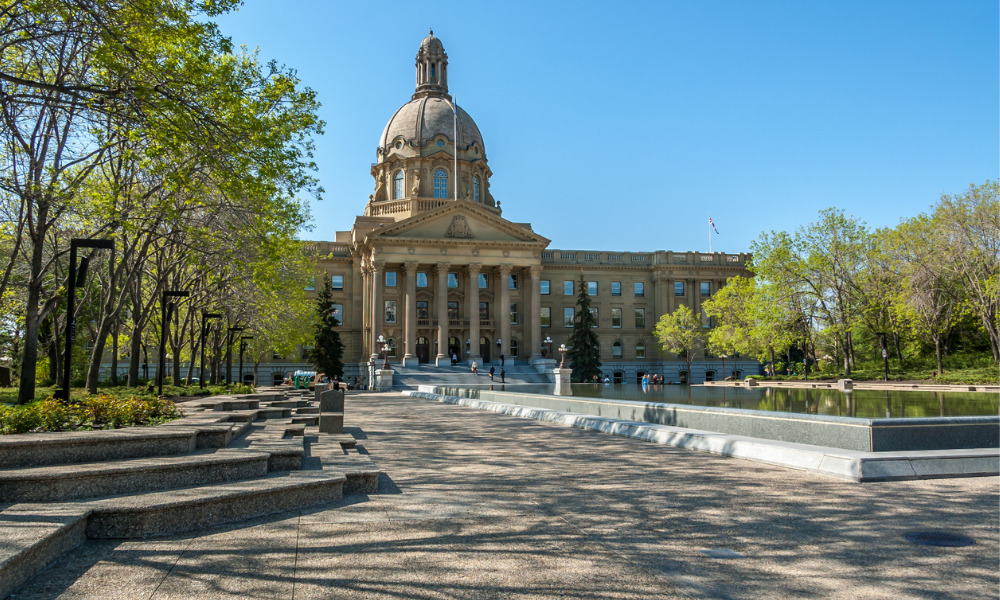 The Alberta government has introduced Bill 48, the Red Tape Reduction Implementation Act 2020, (No. 2), which it intends to make it simpler and easier for families to navigate the provincial adoption system.
Bill 48, tabled on Nov. 16, seeks to promote transparency and accountability among licensed adoption agencies; to provide adult adoptees, birth parents and siblings with better access to adoption information; and to enable adult adoptees and birth families to more easily connect in the Post Adoption Registry. The proposed legislation will support the standardization of adoption processes to reflect present practices and to clarify the terminology relating to adoption and will improve the access of prospective parents to online resources.
"This will go a long way towards easing the stigma, stress and anxiety often associated with the adoption process by allowing all participants to access information from the comfort of their own homes, rather than an unfamiliar setting like an adoption agency office," said Leela Sharon Aheer, Alberta's minister of culture, multiculturalism and status of women, in the news release.
Proclaiming the Child, Youth and Family Enhancement Act (Adoption Advertising), which was introduced in 2017, will permit licensed adoption agencies to publicly advertise the profiles of prospective adoptive parents on their behalf. On Nov. 25, an order-in-council was granted for this change.
"I'm proud to make changes that will help connect more children with forever loving homes and ensure that the adoption process is easier for prospective adoptive parents," said Rebecca Schulz, Alberta's minister of children's services, in the news release.
The prevailing adoption legislation has been in place since 2005. Bill 48 seeks to address the complexity of the provincial adoption processes and the barriers encountered by adoptees, birth parents and families. If passed, the changes introduced by the bill will take effect on Jan. 1, 2021.
In May 2019 the Legislative Assembly of Alberta passed Motion 501, which called for taking measures to improve the efficiency and timeliness of the processes for all forms of adoption in the province, namely private and international adoption, and of a child in care. Children's Services therefore commenced a review of the provisions of the Child, Youth and Family Enhancement Act relating to adoption and suggested legislative and regulatory amendments.