Parental wishes have no priority in considering whether contact order should be granted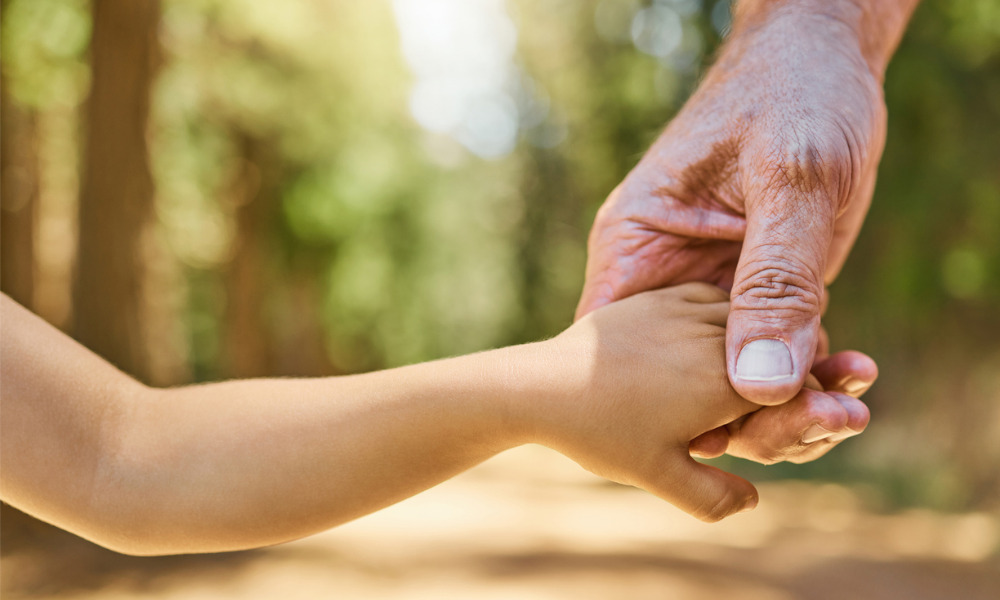 The Alberta Court of Appeal has set aside a contact order allowing children to have contact with their grandparents with racist, sexist, and homophobic beliefs due to the mischaracterization of the test required for the contact order.
In VW v. AT, 2022 ABCA 261, parents AT and DT had two children. The maternal grandparents VW and DW were very involved in their grandchildren's lives. However, the parents had difficult interactions with the grandparents – particularly with their racist, sexist, classist, anti-Semitic and homophobic beliefs, along with their views on discipline.
In 2018, the children had no further in-person contact with their grandparents. But in 2019 and 2020, the grandparents and the older child, without the parents' consent, were in contact through social media.
Despite acknowledging that the children wanted to have a relationship with their grandparents, the parents asked the grandparents not to contact either of them.
In 2021, the grandparents applied for a contact order. In granting the order, the chambers judge found that the intergenerational conflict between the grandparents and parents need not be resolved for a contact order to be granted. She also found that the children's physical, psychological, or emotional health would not be jeopardized if contact was permitted.
On appeal, the parents alleged that the chambers judge misapplied the test under the Family Law Act, SA 2003, c F-4.5 (FLA) in determining whether contact was in the best interests of the child and failed to give deference to the parents' decision to refuse contact.
The appellate court agreed.
Court misapplied test
Under the FLA, the court must consider whether the child's physical, psychological, or emotional health may be jeopardized if contact between the child and proposed person is denied.
In this case, the judge reversed the onus when she characterized the test as whether the child's overall health would be "jeopardized if contact is permitted" instead of denied, said the appellate court. In applying the wrong test, the appellate court ruled that the chambers judge failed to make the necessary findings on whether the child's health would be jeopardized by the denial of contact with the grandparents.
Parental wishes do not have priority
Also, while not necessary for the appeal, the appellate court ruled that there was no basis to interpret parental wishes as having priority in the case of determining access, since the best interests of the child remained paramount.