A growing customer base in Alberta means expanding and updating product offerings in the province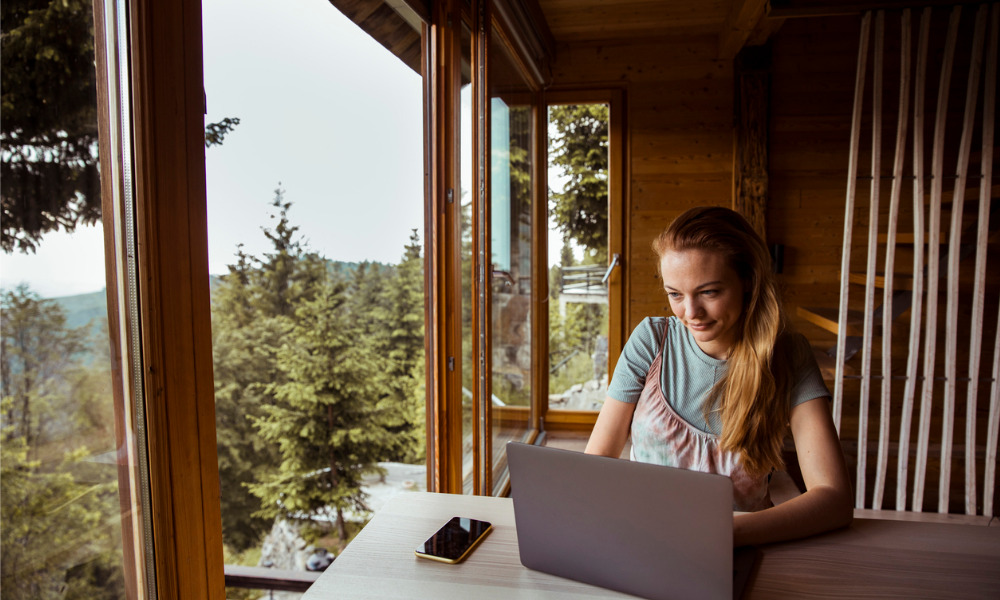 This article was produced in partnership with DivorceMate Software.
Steve Krieger's interest in technology and how it could revolutionize the delivery of legal services was first sparked during his tenure as the executive director of Jane Finch Community Legal Services in Toronto.
"I realized early in the game that with a relatively small staff of lawyers, paralegals, and support, the only way we could achieve more success was through technology," says Krieger.
Krieger eventually came aboard DivorceMate Software – first as the company's Western sales representative and then assuming his current role as sales manager – because his views aligned with their mission of "helping the lawyers and the people of Canada by providing excellent family law services for them."
Since its inception, DivorceMate has considered clients the most important driver of the company's growth and success. In fact, as a result of customer requests, DivorceMate's reach is now expanding west to meet the needs of an increasing client base in Alberta. At the beginning of December, DivorceMate will be launching a Beta version of our Precedents product – brand new to Alberta - with the release of a comprehensive Alberta Separation Agreement. In addition, Alberta's Forms offering will continue to grow with the release of several more forms in the next month.
Recent updates similarly focused on the Western province. Word export capability was added and over 30 new forms were created in DM Cloud, bringing the total forms offering in Alberta to 68, which includes forms for the Court of King's Bench and the Provincial Court of Alberta.
With a historical dedication to act on client recommendations whenever possible, "we believe this is something that will improve our offering for our clients in Alberta," Krieger says. "Software is a constantly evolving product – you must change, you must adapt, you must improve – and of course, the goal is to always make it more useful for the client."
Moving the software into the Cloud was a gamechanger, Krieger says, not only because of all the advantages of being able to access the software at any time, no matter where you are, from different devices, but also because it provided a vehicle through which DivorceMate could more easily and consistently receive user feedback. For example, DivorceMate listened when lawyers requested that the forms be compatible with Microsoft Word and created an app to make the forms exportable. Krieger states that this sort of change to align with user's preferences and workflows increases the usability and efficiency of the product.
"We're giving them a choice – that's something that we want to do for them," he says.
As well as the Alberta Forms release, DivorceMate recently deployed significant updates for Forms products in Ontario and British Columbia in accordance with practice directions and Rule changes, in addition to more minor tweaks to the Ontario and BC Precedents and to the Tools calculator for all of the provinces. DivorceMate is constantly monitoring amendments and anticipated changes to the law, Rules, forms, as well as tax rates and initiatives; the company also have contacts with courts and ministries across the country who alert them to changes.
"Our primary interest is and always has been to provide the best possible family law software for our customers throughout the country," Krieger says. "While I cannot say how this will translate into our future products, I can say we will be listening to our clients and continuing to produce quality software that helps users provide top-tier family law services to their clients."