The pandemic closed borders, but these immigration practices soldiered on and managed to prosper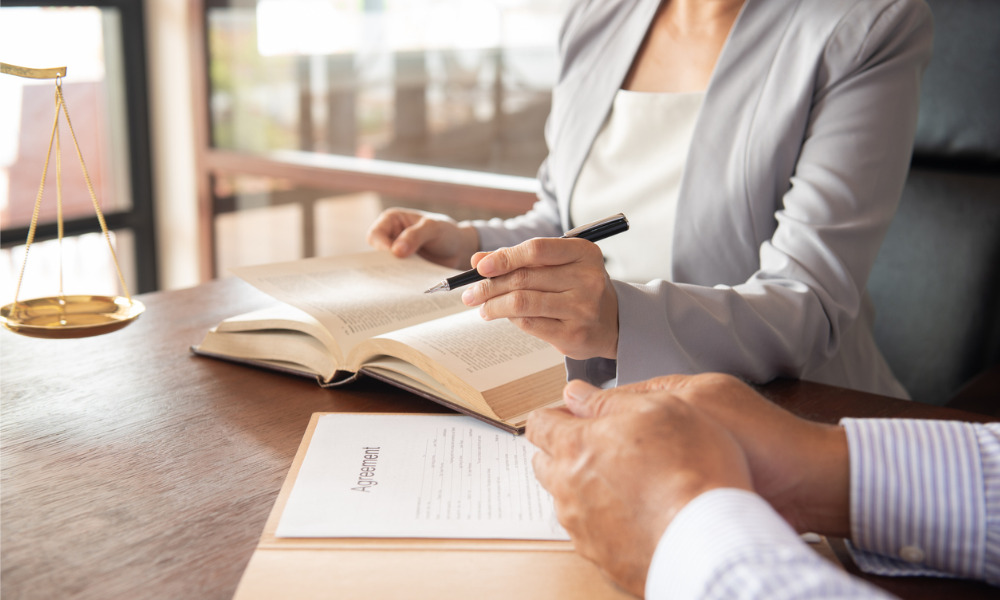 In Canadian Lawyer's October issue, we released the results of our Top 10 Immigration Law Boutiques survey. With border closures, courtrooms shut and immigration application processing at a virtual standstill, for Canada's top immigration firms, it was all about adapting to life in the time of COVID-19.
Canadian Lawyer asked lawyers, in-house counsel and clients from across Canada to vote on the top immigration boutiques. They were asked to rank their top firms from a preliminary list, with a chance to nominate a firm that was not included on the list. The final rankings were determined through a points system, in which firms were rewarded on a sliding scale for the number of first to 10th-place votes received.
It is a testament to all those who made it on to Canadian Lawyer's list of top immigration law boutiques that all were able to keep busy and hold the hands of clients who needed navigation through some very personal and emotional ordeals.