New regulations outlined 13 amendments to Immigration and Refugee Protection Regulations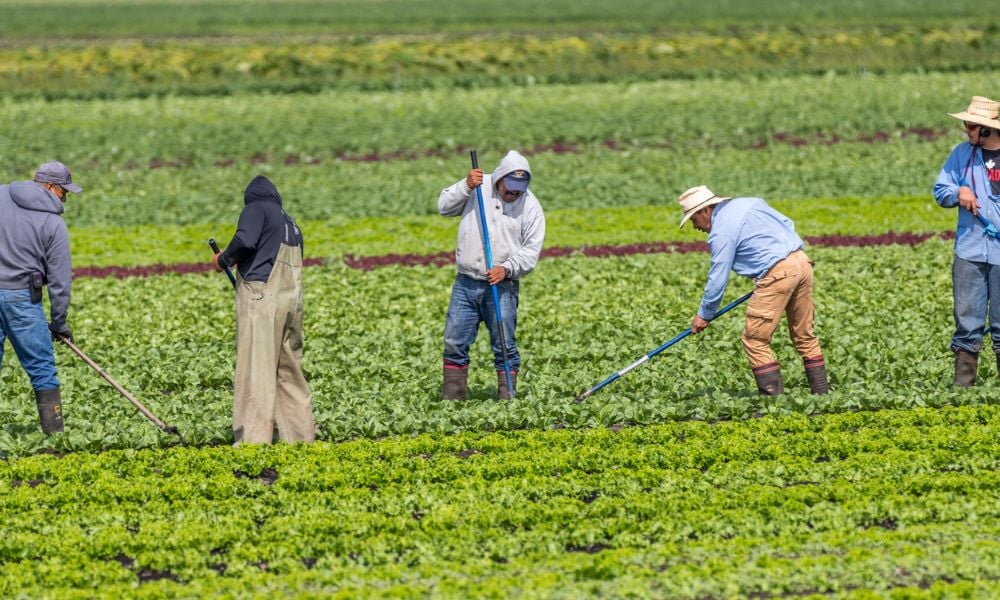 New regulations to help prevent the mistreatment or abuse of temporary foreign workers during their stay in Canada have officially come into force.
Employment and Social Development Canada (ESDC) confirmed that the new regulations outlined 13 regulatory amendments to the Immigration and Refugee Protection Regulations. They aim to strengthen protections for temporary foreign workers and enhance the integrity of the "Temporary Foreign Worker Program" (TFWP) and the "International Mobility Program" (IMP) administered by the Immigration, Refugees and Citizenship Canada (IRCC).
In particular, the new regulations mandate that employers inform temporary foreign workers about their rights in Canada. The employer must provide the information in English or French on or before the first day of work. The employer must also make the information available throughout their period of employment.
Previously, employers were obligated to make reasonable efforts to provide temporary foreign workers with a workplace free of abuse. But under the new regulations, the definition of "abuse" was updated to include a direct reference to "reprisal." The new regulations also disallow employers from charging recruitment fees to workers and holding them accountable for recruiters' actions in this regard.
The new regulations ensure that the IRCC, the ESDC, and temporary foreign workers all have the same information regarding the conditions of employment. Thus, when an employer hiring under the TFWP submits a request for a labour market impact assessment (LMIA), they must commit to having an employment agreement with the temporary foreign worker. They must provide the worker with a signed copy of the agreement on or before the first day of work.
A similar condition applies to employers hiring under the IMP. When they submit an offer of employment in the employer portal, they must attest that they have already provided the temporary foreign worker with an employment agreement.
Moreover, the new regulations provide that employers under the TFWP and IMP must make reasonable efforts to provide a temporary foreign worker access to health care services. In addition, employers under the TFWP must obtain and pay for private health insurance covering emergency medical care when the worker's provincial or territorial health insurance system does not cover them.
"Everyone deserves to work in dignity, in safety, and in health. With these changes, our government is strengthening protections for temporary foreign workers," said Minister of Employment, Workforce Development and Disability Inclusion Carla Qualtrough. "These individuals come to Canada and work for Canadian businesses and help drive the Canadian economy forward. We have a responsibility to ensure they are protected and respected."